The students registered for PIPFA certification, from winter 2020 onward under PIPFA revised Corporate Sector Syllabus, on the basis of Intermediate / A-Level or two years bachelors qualification will be required to mandatorily undertake course on PSTC parallel to Course of Study.
Presentation Skills and Technical Competency (PSTC) Course
| | |
| --- | --- |
| Duration of the Course: | 60 Hours |
| Venue of the Course: | PIPFA Centers located at Karachi, Lahore, Islamabad & Faisalabad |
Learning outcomes of the Course:
| | Particulars | Weightage |
| --- | --- | --- |
| 1. | Intellectual | |
| | Demonstrate openness and objectivity in giving and receiving feedback | 10 |
| 2. | Interpersonal and communication | |
| | Present information in written and numeric form clearly. Depict awareness of clear communication | 20 |
| | Demonstrate listening skills and understand given instruction | 10 |
| 3. | Professional skepticism and professional judgment | |
| | Probe and question the relevant facts | 10 |
| 4. | Essay writing on topics generally known | 20 |
| 5. | Meaningful and effective précis writing | 10 |
| 6. | Short business report/letter writing on a well explained scenario | 20 |
| | Total | 100 |
Methodology:
Scheme
Numbers
Hours
*Classroom lectures on presentation, group discussion and writing skill and practice
5
10
Formal presentations before a group:

Attended
Presented
Facilitators feedback on presentations


12
6
2

7.0
4.0
8.0
Group Discussion on pre-seen and well-prepared topics
4
10
*Essay writing on unseen topics
3
4.0
*precis writing
4
4.0
*write business letter on a well explained
*write short business report on a well explained scenario
6
3
4.0
4.0
*Feedback of trainer on essay, précis, letters and short business reports written by students
5.0
60.0
PSTC Policy
The Presentation Skills and Technical Competence (PSTC) Course is mandatory for the students of PIPFA, which will be considered as a compulsory assessment for the students, both at the part of PIPFACenters and the Examination Department.
Under PSTC policy;
A complete course of 60 hours will be conducted before appearing in Level-4 examinations
The students appearing in Level-4 will be mandatorily require to submit PSTC Certificate along with the examination form for ascertaining their eligibility for Final level (Level-4) appearance.
PIPFA shall conduct a writing skills Test of 1 hour 30 minutes duration that shall carry 50 marks. Passing of the Test shall be the condition for issuance of Course Completion Certificate by the Examination Department.
The PSTC fee will be charged equivalent to Level-3 per subject Coaching Fee.
PSTC Assessment
The following guidelines will be observed for the purpose of assessment of PSTC Course by PIPFA;
Test of 1 hour and 30 minutes will be conducted
Test will be divided into 3 sections, namely

| | | |
| --- | --- | --- |
| Essay writing | - | 20 marks |
| Precis writing | - | 10 marks |
| Business writing | - | 20 marks |
| Total | | 50 marks |

Passing ratio will be 50% for the PSTC assessment.
Examination fees will be Rs. 1,750.
Examination will be conducted at the PIPFA Regional Offices (Karachi, Lahore, Islamabad & Faisalabad) or through Online Mode.
Frequency of the examination will be on bi-annual basis.
In case of failure, students can re-appear the PSTC Test without any restriction of number of attempts.
PSTC Exemption on the basis of other qualifications
The following shall be exempt from the PSTC Course;
Students with a four-year bachelors' degree (in any discipline).
Students with a two-year Master's degree with three-year / two-year bachelors' degree (in any discipline).
Students holding ACCA / ICAP / ICMAP qualification plus any other academic qualification.
Students having ICAP & ICMAP CAF/Module-D/Intermediate/ICMAP Stage-4 or equivalent qualification.
Students having ACCA Affiliate Certificate
PIPFA Students registered prior to session Winter 2020.
(Note: Students who subsequently complete any additional qualification as mentioned above before appearing for Level-4 Examinations would become eligible for exemption in the PSTC course).
Testimonials and Feedback
What People Say About Us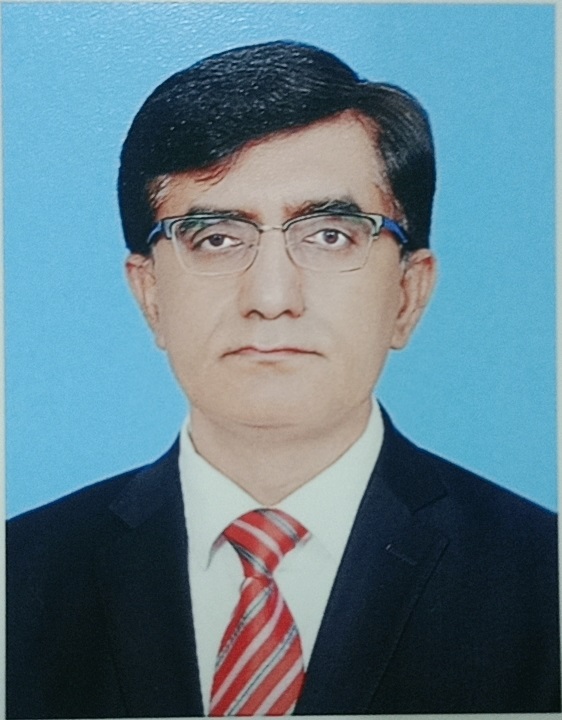 Mr. Nazar Mohammad Ranjha - FPFA
Director General Audit (Sindh), Pakistan
If you are trying to find an institution that is providing the best training in Public Financial Management then go to PIPFA without any hesitation. This is the most authentic, reliable and genuine organization equipping the graduates with applied accounting and auditing techniques. The best part of PIPFA is that it adds in one's skillset as well as helps in career progression. Pakistan's most professional financial management organizations like Auditor General of Pakistan, Controller General of Accounts and Military Accountant General are on its partners' list. PIPFA has broadened its horizon by expanding its services to different provincial governments, federal government and international partners like CIPFA. I hope that PIPFA will continue in its excellent job of producing public financial managers that are serving the nation by providing their product in the form of financial and audit reports to national and provincial legislatures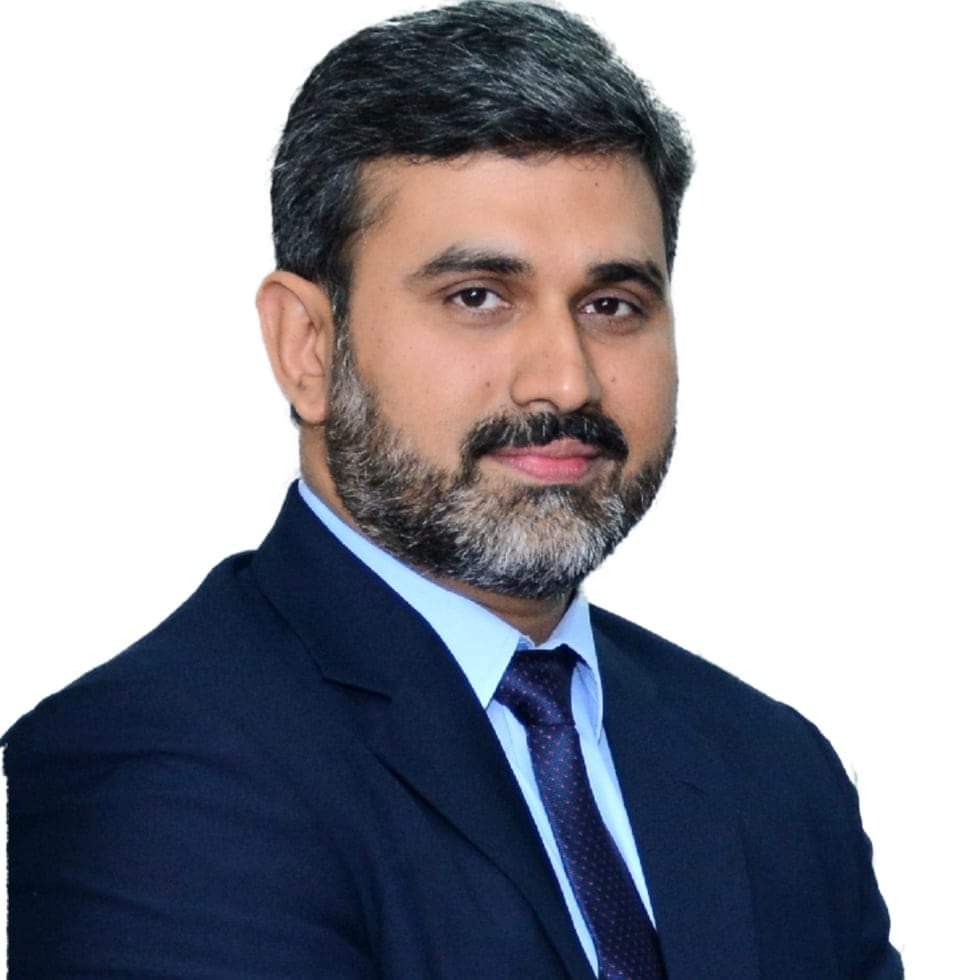 Mr. Usman Ahsan FPFA, FCA
CFO, Anjum Textiles, Pakistan
PIPFA is a qualification that has not only inferred on me a professional identity, but also provided with a wonderful opportunity to excel my career. The in-depth technical knowledge being imparted by this accounting body is nothing short of global standard. I feel privileged to be part of this auspecious Institute which has a value driven CPD program for its members.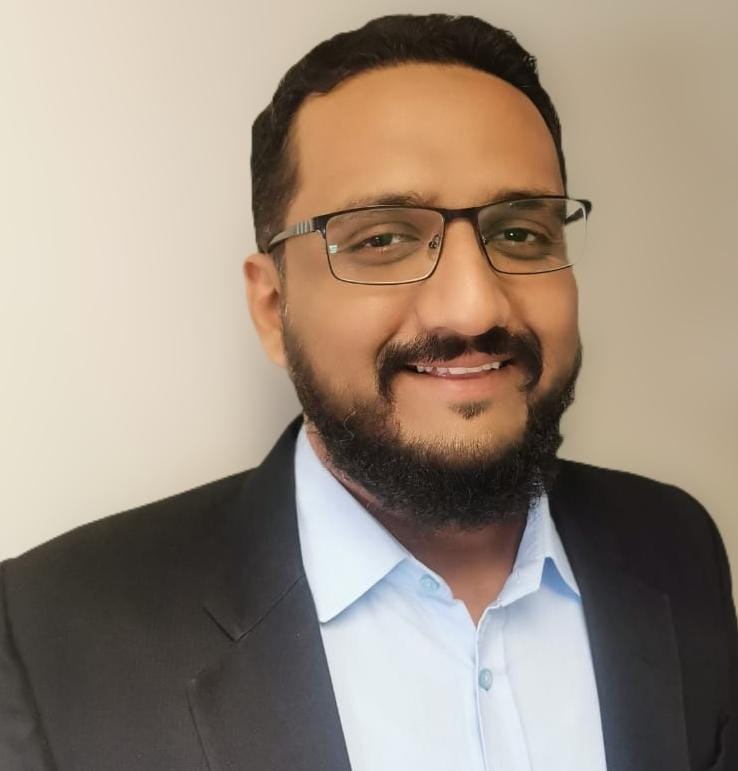 Mr. Adnan Abdul Ghaffar – FPFA
Company Secretary & Tax Head, Amreli Steels Limited
PIPFA education has enriched me professionally and enhanced qualities needed to deal with a variety of challenges in today's corporate life. This qualification opens new horizon of opportunities with high standards amidst strong core values. Strongly recommended for better career growth and professional development.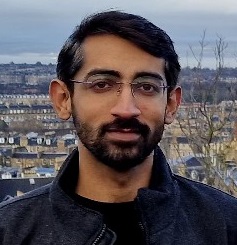 Mr. Muhammad Hamza APFA
Assistant Manager Large & Complex Audits - Deloitte UK
PIPFA is a great stepping stone for those who are considering a serious career in public finance. Multiple MOUs with international and local bodies also do open multiple avenues into the other fields of finance as well.