PIPFA Covid 19 Response
The global spread of novel coronavirus, has brought upon us an unprecedented crisis. Since first reported in December 2019, it has made medical emergencies, social isolation and economic recession a new normal at a global scale.
In accordance with the guidelines issued by WHO and strict measures taken by Government of Pakistan to contain the spread of Convid-19 virus, Pakistan Institute of Public Finance Accountants took every possible measure to do its part in protection of all Students, Members & Staff.
A mechanism of Work from Home related to Marketing, Technical, Education & CPD has been implemented. PIPFA teams are connected through Skype, Zoom, WhatsApp and other available communication mediums for discharging their duties in their respective areas. The staff level meetings, discussion with faculty, Board, Standing Committees and Branch Committee meetings and interactions are being made as per requirements. This resource page is intended to provide hands on updates and advisory to keep all stake holders updated of actions taken by PIPFA.

Members
With these difficult times of the worldwide pandemic, PIPFA took following steps to accommodate its valued members:
Started Free of Cost Webinars for continuity of Professional Development for its members
Extended the due date for the payment of Membership Subscription fee, upto September 30, 2020.
CPD Activities
The CPD activities were interrupted for a short period during which PIPFA team planned and reorganized its delivery mechanism and resources.
The Four (4) regional Branch Committees which are primarily responsible for the CPD activities were further extended by adding a National CPD Focused Group constituting Two Members (One Convener and the CPD In-charge) of each Branch Committee headed by One Board Member responsible for CPD. This National CPD group started a nation-wide coordination for conducting the Centralized Free of Cost Webinars.
In these times of lockdown due to the Covid-19, face-to-face educational seminars and activities are being moved online, using remote working sites and tools. PIPFA has organized several Free of Cost Webinars sessions for their members and students with the aim to keep them aware with current developments in the accountancy profession, Tax and IT Tools and their personal grooming.
Survey
Education Activities
Before the start of country wide lockdown, PIPFA classes for summer 2020 session were already 60 to 70 percent completed.
With a temporary suspension of 2-3 weeks, classes for both Corporate and Public Sectors were started in phases; assignments-based learning activities for the Public Sector and online review classes for the Corporate Sector students not only to complete the syllabus but keep the students engaged in learning and development.
Under the Guidelines disseminated by Federal and Provincial Governments, PIPFA took measures to play its role in combating the spread of Covid-19 while making sure that Education and Coaching is not compromised. Following steps were taken for continuity of coaching:
Online refresher classes were conducted via Zoom, followed by Online Mock Exams.
Google class room is being used to submit weekly assignments.
A proper attendance mechanism is in place to ensure that baseline education policies are executed accordingly.
Examinations
Keeping in view the current global situation being observed due to Pandemic-Novel Coronavirus (COVID-19) and its spread and in compliance with precautionary measures being taken by the Government of Pakistan, the institute decided to postponed the PIPFA Examinations Summer 2020, scheduled from May 4th, 2020 (Written and subsequent Computer Based Examinations) till any further announcement in this regard.
COVID-19 Advisory
WHO & Government Advisory
Testimonials and Feedback
What People Say About Us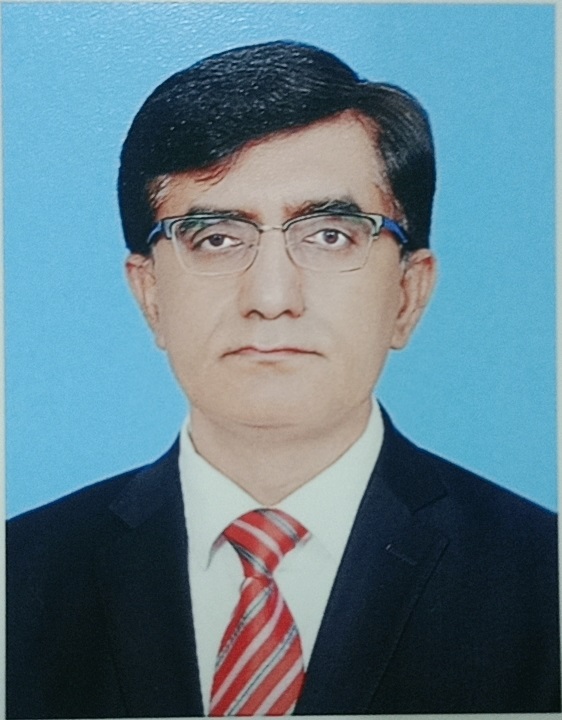 Mr. Nazar Mohammad Ranjha - FPFA
Director General Audit (Sindh), Pakistan
If you are trying to find an institution that is providing the best training in Public Financial Management then go to PIPFA without any hesitation. This is the most authentic, reliable and genuine organization equipping the graduates with applied accounting and auditing techniques. The best part of PIPFA is that it adds in one's skillset as well as helps in career progression. Pakistan's most professional financial management organizations like Auditor General of Pakistan, Controller General of Accounts and Military Accountant General are on its partners' list. PIPFA has broadened its horizon by expanding its services to different provincial governments, federal government and international partners like CIPFA. I hope that PIPFA will continue in its excellent job of producing public financial managers that are serving the nation by providing their product in the form of financial and audit reports to national and provincial legislatures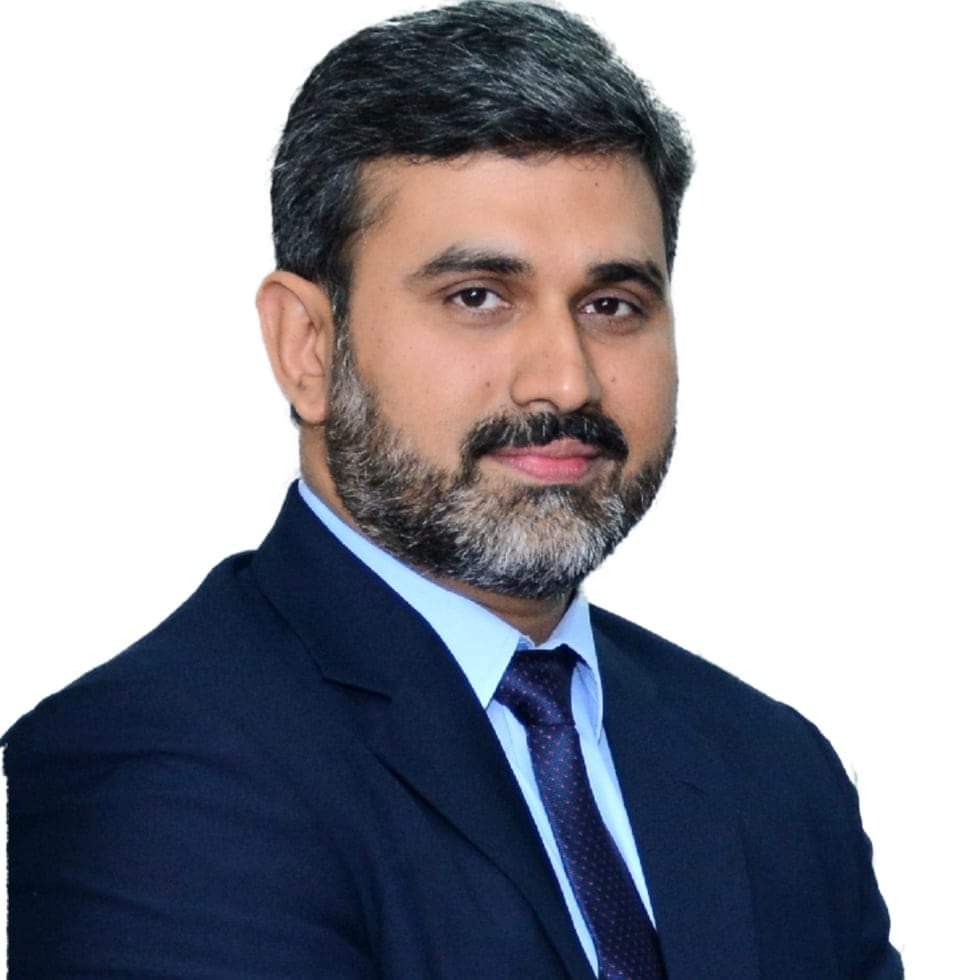 Mr. Usman Ahsan FPFA, FCA
CFO, Anjum Textiles, Pakistan
PIPFA is a qualification that has not only inferred on me a professional identity, but also provided with a wonderful opportunity to excel my career. The in-depth technical knowledge being imparted by this accounting body is nothing short of global standard. I feel privileged to be part of this auspecious Institute which has a value driven CPD program for its members.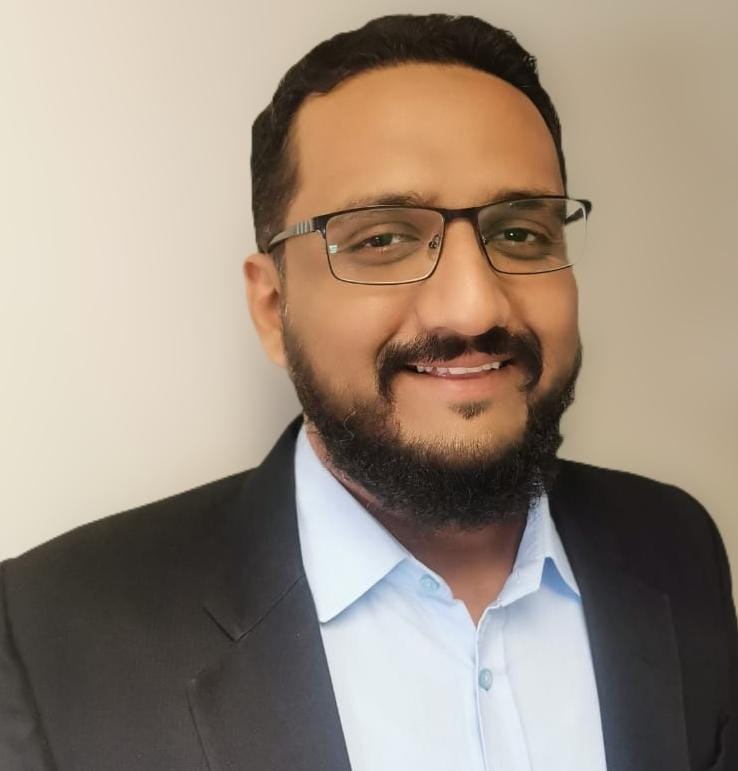 Mr. Adnan Abdul Ghaffar – FPFA
Company Secretary & Tax Head, Amreli Steels Limited
PIPFA education has enriched me professionally and enhanced qualities needed to deal with a variety of challenges in today's corporate life. This qualification opens new horizon of opportunities with high standards amidst strong core values. Strongly recommended for better career growth and professional development.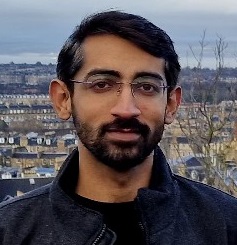 Mr. Muhammad Hamza APFA
Assistant Manager Large & Complex Audits - Deloitte UK
PIPFA is a great stepping stone for those who are considering a serious career in public finance. Multiple MOUs with international and local bodies also do open multiple avenues into the other fields of finance as well.