Admissions Procedure
Following necessary guidelines are to be followed:

Registration, Admission and Exemption Forms are available at all Centers.
Student must follow the instructions and ensure that the required information have been provided with, while filling in the Forms.
The items which are not applicable should be crossed (X).
With respect to coaching, it should be stated whether it is required in Mornings, Afternoons or Evenings.
Students from remote areas where PIPFA Centers or approved Colleges do not exist as well as Overseas on the basis of Intermediate or equivalent qualification can take admission in Level-1. Similarly, students from remote areas and Overseas on the basis of Higher Education i.e. Bachelors and/or Masters can take admission in any Level on the basis of Exemption as per prevailing policy. Their classes will be exempted on payment of 50% Coaching Fee but they will appear for examination in the prescribed Centers of PIPFA in Pakistan.
Students should submit the Exemption Form in case they want to apply for exemption.

Documents Required

Following documents are to be attached along with the Admission Exemption Form:
Photocopies of Educational Certificates and degrees from Matriculation onwards
Photocopy of Computerized National Identity Card (CINC) or Form – B
Four recent passport size photographs
Copies of mark sheets/degree of the examinations based on which exemption(s) is/are sought

Students are required to produce the attested copies of their required documents duly signed by member of PIPFA, ICAP & ICMA Pakistan or gazetted Officer of Grade 17 or above.
Transfers (Applicable for PIPFA Centers only)
From one shift to another: The Institute allows transfer of students in the same academic session from morning to the evening shift and vice versa, provided the seats are available in the classes.
From PIPFA Centers to another: It is possible for a coaching student to be transferred from one coaching centre to another, due to change of residence or employment, during the course of an academic term. Such a student is required to obtain the following certificates from his original coaching centre:

Attendance Certificate.
Certificate showing the payment of Annual Subscription and all other dues.
Clearance from library, if any.
Code of Conduct
The code, as laid down, is to be strictly observed. The code is aimed to encourage and shape professional behavior and ethics among our students.
Behave courteously and politely.
Respect the Teachers, Fellow Students, Staff and Visitors of the Institute.
Punctuality be maintained.
Maintain the layout and arrangement of the classroom.
Discipline and decorum in the classroom be observed.
Maintain cleanliness in and outside the classrooms.
Keep voice low while walking through corridors, so that the classes in progress may not be disturbed.
Avoid passing any derogatory and insulting remarks.
Display Identity Card of the Institute while in the premises of the Institute.
Protect the Institutes' property.
Smoking, eating betel leaf (Pan) and/or chewing gum inside the premises of the Institute or in the vicinity is strictly prohibited.
Decent dress code be observed, highlighting the sanctity of the Institute or Approved College(s).
Admission on Paper to Paper Basis
PIPFA encourages students to complete all four Levels in their logical sequence. However, students are allowed to take Admission and Examination on paper to paper basis according to the Syllabus.
Testimonials and Feedback
What People Say About Us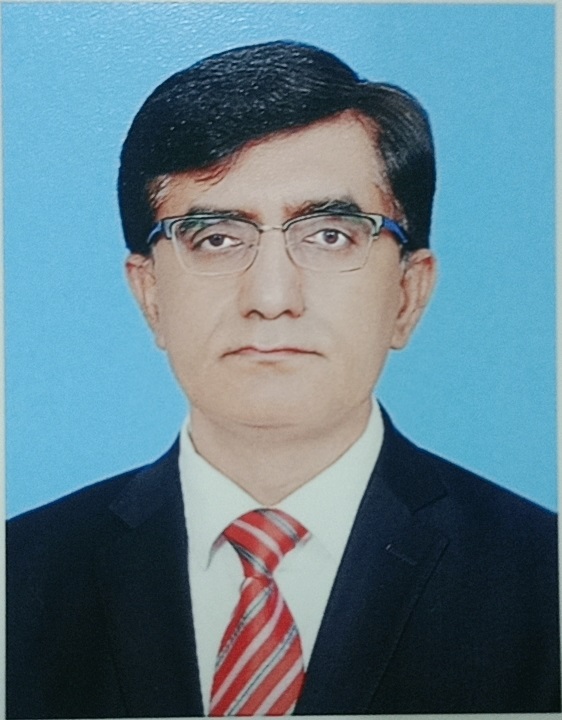 Mr. Nazar Mohammad Ranjha - FPFA
Director General Audit (Sindh), Pakistan
If you are trying to find an institution that is providing the best training in Public Financial Management then go to PIPFA without any hesitation. This is the most authentic, reliable and genuine organization equipping the graduates with applied accounting and auditing techniques. The best part of PIPFA is that it adds in one's skillset as well as helps in career progression. Pakistan's most professional financial management organizations like Auditor General of Pakistan, Controller General of Accounts and Military Accountant General are on its partners' list. PIPFA has broadened its horizon by expanding its services to different provincial governments, federal government and international partners like CIPFA. I hope that PIPFA will continue in its excellent job of producing public financial managers that are serving the nation by providing their product in the form of financial and audit reports to national and provincial legislatures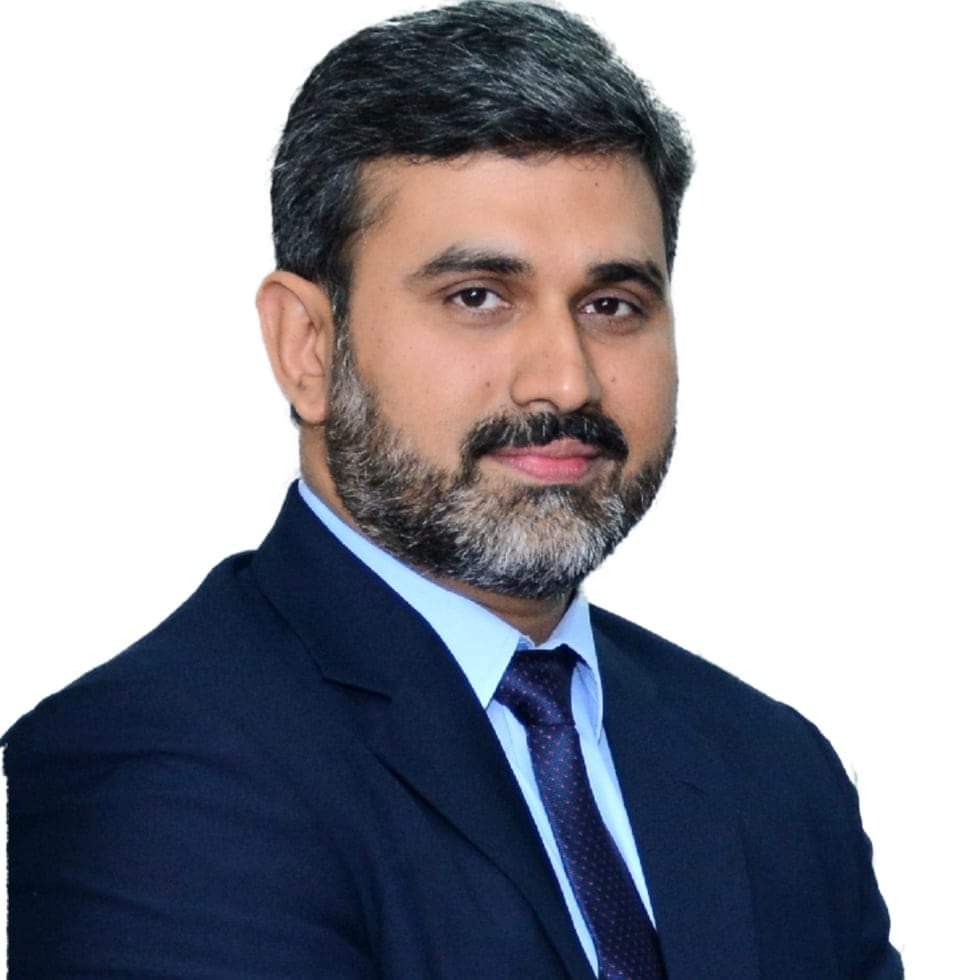 Mr. Usman Ahsan FPFA, FCA
CFO, Anjum Textiles, Pakistan
PIPFA is a qualification that has not only inferred on me a professional identity, but also provided with a wonderful opportunity to excel my career. The in-depth technical knowledge being imparted by this accounting body is nothing short of global standard. I feel privileged to be part of this auspecious Institute which has a value driven CPD program for its members.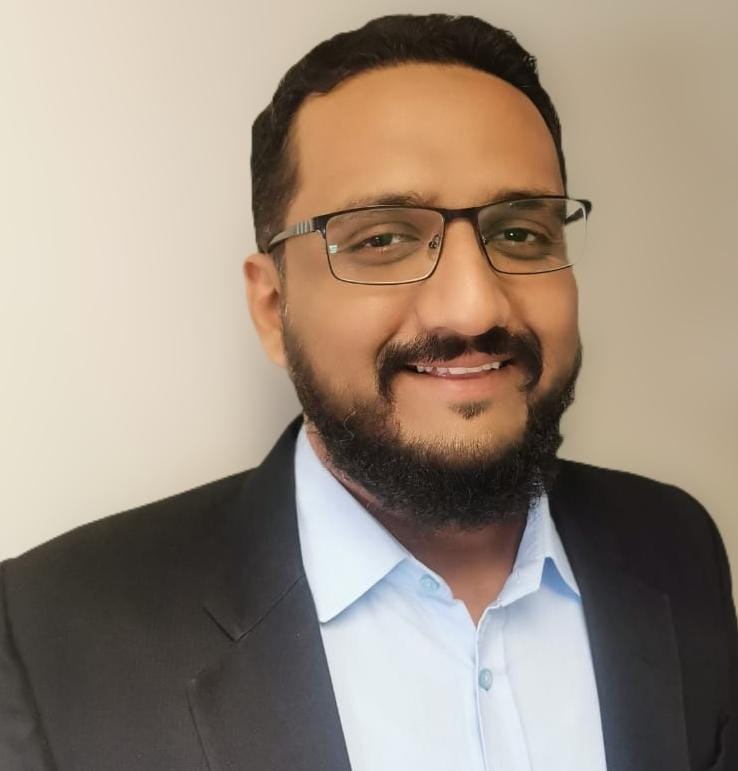 Mr. Adnan Abdul Ghaffar – FPFA
Company Secretary & Tax Head, Amreli Steels Limited
PIPFA education has enriched me professionally and enhanced qualities needed to deal with a variety of challenges in today's corporate life. This qualification opens new horizon of opportunities with high standards amidst strong core values. Strongly recommended for better career growth and professional development.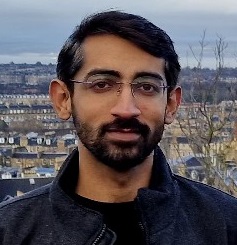 Mr. Muhammad Hamza APFA
Assistant Manager Large & Complex Audits - Deloitte UK
PIPFA is a great stepping stone for those who are considering a serious career in public finance. Multiple MOUs with international and local bodies also do open multiple avenues into the other fields of finance as well.