Instructions to the Examinees
All the Admit Cards are uploaded on Student Login. Examinees are required to download and print all of its pages in a hard form. On receipt of Admit Card, the candidates are advised to check the particulars entered therein. Inaccuracy, if any, must be brought immediately to the notice of the Examination Department.
Examinees must possess and be ready to produce on demand their CNIC/Passport/Driving License, Student Registration Card and Admit Card, issued by the Examination Department of the Institute, failing which they may not be allowed to appear in the examination. The Examinees are instructed to bring their photo ID i.e. CNIC/Passport/Driving License (any one, in original) in the Examination Hall in addition to Admit Card and Student Registration Card.
During the examination, if need arises, female examinees with Hijab may be asked to remove Hijab in a separate room, in the presence of a female invigilator only.
If a candidate is late by more than thirty minutes, he/she shall not be allowed to enter the examination premises. Similarly, no examinee shall be allowed to leave the examination hall earlier than one hour after the commencement of the examination. Moreover, examinee leaving hall within two hours, shall handover the Question Paper along with Answer Script to the Invigilator/Supervisor.
No candidate is allowed to change the seat allocated to him/her for the particular paper without the permission of the Centre Supervisor, who has authority to change or interchange seats of any candidate, if circumstances so demand. Candidate found reluctant will be liable to disciplinary action, under unfair means policy.
Possession of books, notes, previous question papers, course outlines and other related matter on any subject, if brought to the examination hall, should be handed over to the invigilator before the commencement of the examination, and taken back when leaving the examination hall.
Candidates found talking, whispering, gossiping or seeking assistance, or exchanging notes or answer scripts and so on with any person, possessing any notes, scribblings or using any unfair means, shall be asked to leave the examination premises at once, and a note to this effect shall be inserted on his/her script for the attention of the examiner, along with a simultaneous report to the Examination Department for further necessary action. Any Disciplinary action can be taken by the Examination Committee in such reported cases under unfair means policy.
Candidates must make sure that they have received the appropriate question paper from the invigilator so as to avoid any confusion in this regard.
The examinees, on receipt of blank answer scripts in the examination hall, should instantly record their roll numbers, registration numbers and signature in the perforated part of the Answer Script and nowhere else.
If so required, candidate may ask for additional extra sheets, graph paper and log-table from the invigilator. The candidates are strictly advised to record the Extra Sheet number on main Answer Script in given space. No Roll No. and Name shall be written on Extra Sheet.
Only fountain pen or ballpoint with blue or black ink should be used for writing answer scripts. No marks will be given for questions attempted with pencil.
Candidates must answer the questions exactly in the manner as they are printed on the question paper. Amendments and corrections may be accepted only if they are announced officially by the Examination Super- visor, or any other appropriate authority of the Examination Centre.
Candidates must start the answer of each question from a new page. They should put down question number, its part and sub-part for correct assessment.
Candidates should not, as far as possible, leave any blank page in the answer script. In case it is unavoidable, the examinees should put a cross line, meeting the two ends of the blank page.
Candidates must tie up all extra sheets, graph papers, objective paper, working papers and rough sheets to the main script at least five minutes before the examination time is over. He/she should arrange them in correct sequence with sufficient space left for an easy reading of the answer before handing it over to the invigilator.
No candidate is allowed to take away examination stationery from the examination hall. The examinees are strictly advised to handover their Answer Scripts to the Invigilator/Supervisor properly before leaving the Examination Hall.
Every candidate must ensure to sign the attendance sheet for each examination paper available with the invigilator, otherwise his/her Answer script of that paper will not be processed.
The examination timetable is printed on admit card supplied to the candidates. Students should carefully note the examination center, date and timings of the papers and also ascertain, in advance, the exact location of the examination center.
During the examination, an examinee may use the washroom/toilet facility, subject to permission of the Examination Supervisor and upon filling the washroom Proforma.
Smoking is not permitted in the examination hall.
Refreshments are not permitted in the examination hall.
The examinees are not allowed to bring mobile phone, PDA, Laptop, Pocket PC or any form of communication devices in the examination hall.
The examinees are not allowed to write anything on question paper except tick mark on the questions attempted. The contents written on question paper or envelope will be treated as evidence of Unfair means.
No irrelevant appealing or indecent sentences should be written in the answer script. This will be treated as unfair means and dealt with accordingly.
Extra question(s) should not be attempted. Only required number of questions is awarded marks. The best question(s) are treated extra and rejected, if more than required questions are attempted.
Physical body search will be made for examinees, appearing in Computer Based Examinations (CBE) before entering the Lab for restricting the prohibited material and Cell Phone. The students are instructed to reach the CBE Center 30 minutes before the examination time.
Any violation of above-mentioned instructions shall be considered as "Misconduct" and shall be penalized.
The above-mentioned rules pre-suppose that the candidates have duly submitted the requisite examination applications on the prescribed form and completed all other formalities in this regard and that the same have- been accepted and approved by the appropriate authority of the Institute.
Students should keep themselves aware of dates of examinations etc. and important announcements or policy changes through circulars, notifications or posted on the Website and academic calendar.
Testimonials and Feedback
What People Say About Us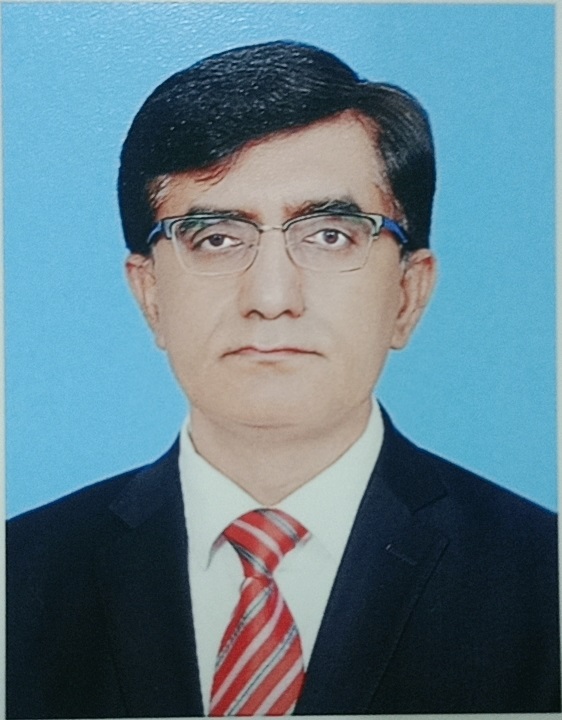 Mr. Nazar Mohammad Ranjha - FPFA
Director General Audit (Sindh), Pakistan
If you are trying to find an institution that is providing the best training in Public Financial Management then go to PIPFA without any hesitation. This is the most authentic, reliable and genuine organization equipping the graduates with applied accounting and auditing techniques. The best part of PIPFA is that it adds in one's skillset as well as helps in career progression. Pakistan's most professional financial management organizations like Auditor General of Pakistan, Controller General of Accounts and Military Accountant General are on its partners' list. PIPFA has broadened its horizon by expanding its services to different provincial governments, federal government and international partners like CIPFA. I hope that PIPFA will continue in its excellent job of producing public financial managers that are serving the nation by providing their product in the form of financial and audit reports to national and provincial legislatures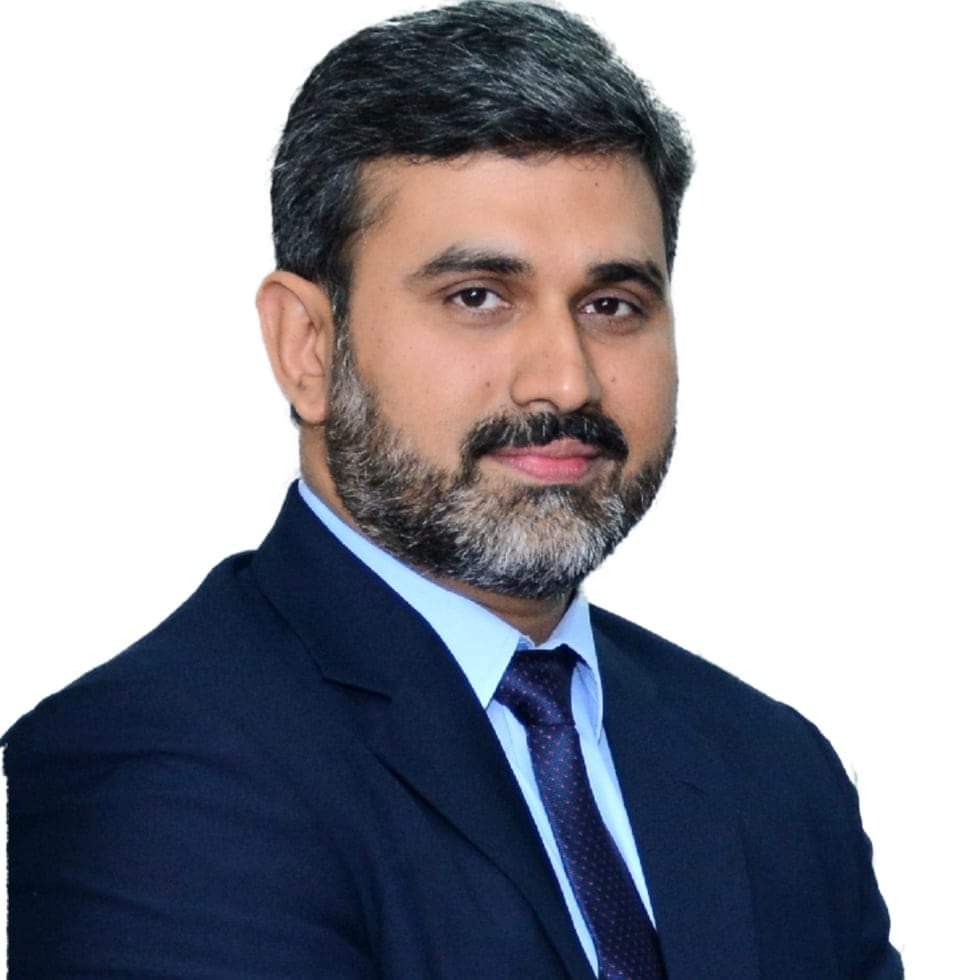 Mr. Usman Ahsan FPFA, FCA
CFO, Anjum Textiles, Pakistan
PIPFA is a qualification that has not only inferred on me a professional identity, but also provided with a wonderful opportunity to excel my career. The in-depth technical knowledge being imparted by this accounting body is nothing short of global standard. I feel privileged to be part of this auspecious Institute which has a value driven CPD program for its members.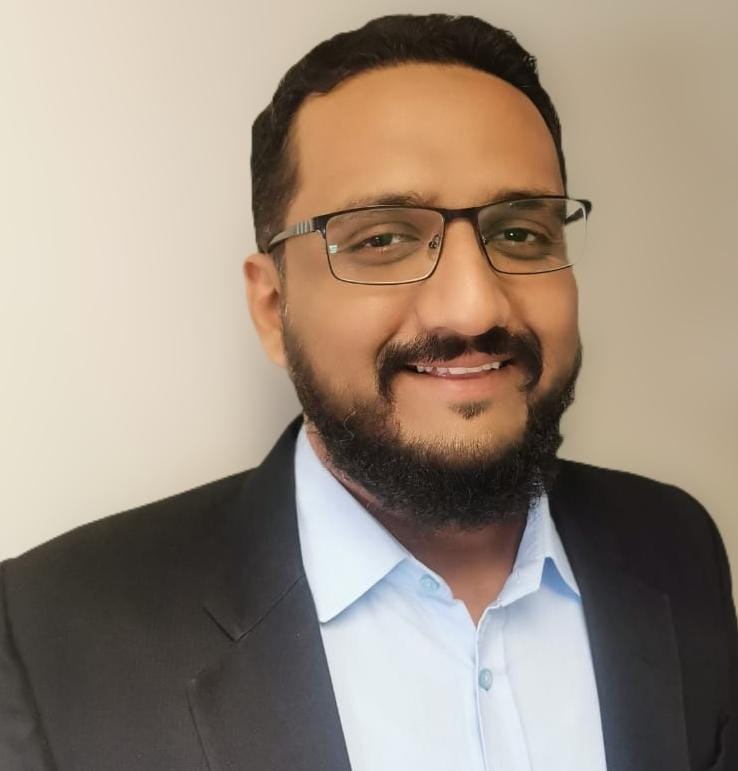 Mr. Adnan Abdul Ghaffar – FPFA
Company Secretary & Tax Head, Amreli Steels Limited
PIPFA education has enriched me professionally and enhanced qualities needed to deal with a variety of challenges in today's corporate life. This qualification opens new horizon of opportunities with high standards amidst strong core values. Strongly recommended for better career growth and professional development.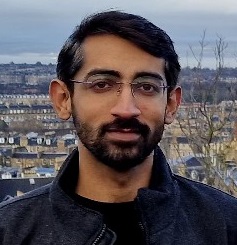 Mr. Muhammad Hamza APFA
Assistant Manager Large & Complex Audits - Deloitte UK
PIPFA is a great stepping stone for those who are considering a serious career in public finance. Multiple MOUs with international and local bodies also do open multiple avenues into the other fields of finance as well.