General Procedures
Roll Numbers
Admit Cards will be made available in the student login of the PIPFA website well before the date of commencement of the examination.
In case of any query of admit card must contact three days prior to the commencement of the examination to Director Examination, or Officer In-charge of respective examination center.
Change of Examination Centre
Candidates, whose applications have been accepted for a particular examination, may apply for change of their examination center, not later than 15th April for the May Examination, and not later than 15th October for the November Examination.
Electronic Calculators
Simple electronic calculators are permitted on the following conditions.
Candidates are strongly recommended to bring their own calculators in the examination. They will not be allowed to borrow from other examinees during the course of examination.
Calculators must be self – contained, fully portable and on silent operation.
Calculators must have their own power supply since the devices cannot be plugged into the main supply in the Examination hall.
Calculators must not have printout facilities.
Scientific calculators may be allowed subject to Examination Supervisor /Invigilator's approval.
Paper Reading Time
15 minutes Paper Reading Time will be provided before the start of each examination paper and queries received within 15 minutes will be entertained for clarification otherwise students are advised to write their comments/reservations in their answer scripts. 10 minutes paper reading time will be given to Public Sector (AGP/CGA/PMAD/PG/PRAD etc) for subjective part of Theory and Practical each.
Open Book Examinations
Corporate Sector
Open Book Examinations are allowed only for Financial Reporting and Audit, Assurance and Ethics at Level – 4.
The examinees shall be allowed to bring the books mentioned against each paper on which the open book examination shall be applicable:
Financial Reporting: International Financial Reporting Standards
Audit, Assurance and Ethics: International Auditing & Assurance Standards
Public Sector
The Open Book Examinations are available for Public Sector Application papers only. The books allowed for specified papers are mentioned under syllabi of each department.
Policies of Open Book Examinations (applicable to both Corporate and Public Sectors)
The policies for open books examinations are hereunder
The students are required to bring their own books, allowed during examinations for reference purposes only.
Examinees shall be allowed to bring the books mentioned against each paper on which the open book examination shall be applicable.
Only the original books shall be permitted.
Only the bound volume shall be allowed and the book should not be in the form of loose leaf. No photocopies, handwritten notes or typed pages shall be allowed.
The allowed books should not contain any scribbling, notes, summaries inside and outside the books.
The allowed books are meant for reference purpose only. No marks will be allocated for the exactly copied answers from the Reference Books.
In case of any dispute regarding Open Book, argue with Examination Conduct Staff is not permissible. However, Examinees may send their complaints directly to the Director Examinations, in writing, immediately.
Any violation of the above instructions shall be considered as "USE OF UNFAIR MEANS" and shall be penalized accordingly.
For details click here.
Testimonials and Feedback
What People Say About Us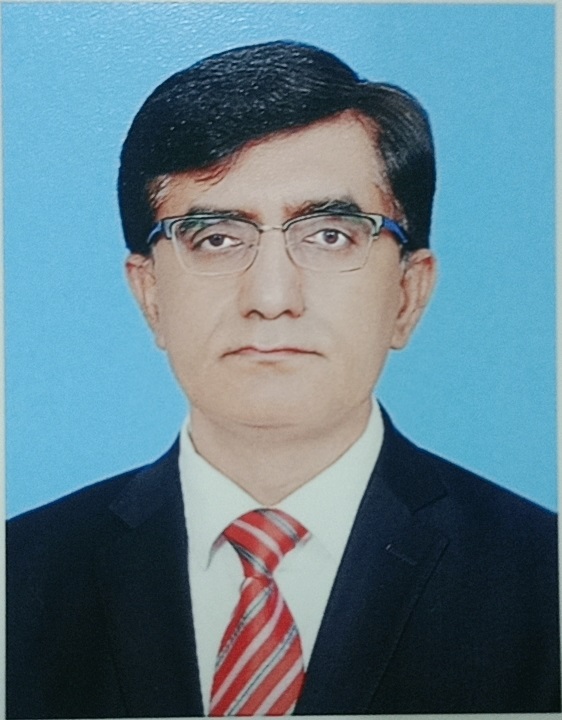 Mr. Nazar Mohammad Ranjha - FPFA
Director General Audit (Sindh), Pakistan
If you are trying to find an institution that is providing the best training in Public Financial Management then go to PIPFA without any hesitation. This is the most authentic, reliable and genuine organization equipping the graduates with applied accounting and auditing techniques. The best part of PIPFA is that it adds in one's skillset as well as helps in career progression. Pakistan's most professional financial management organizations like Auditor General of Pakistan, Controller General of Accounts and Military Accountant General are on its partners' list. PIPFA has broadened its horizon by expanding its services to different provincial governments, federal government and international partners like CIPFA. I hope that PIPFA will continue in its excellent job of producing public financial managers that are serving the nation by providing their product in the form of financial and audit reports to national and provincial legislatures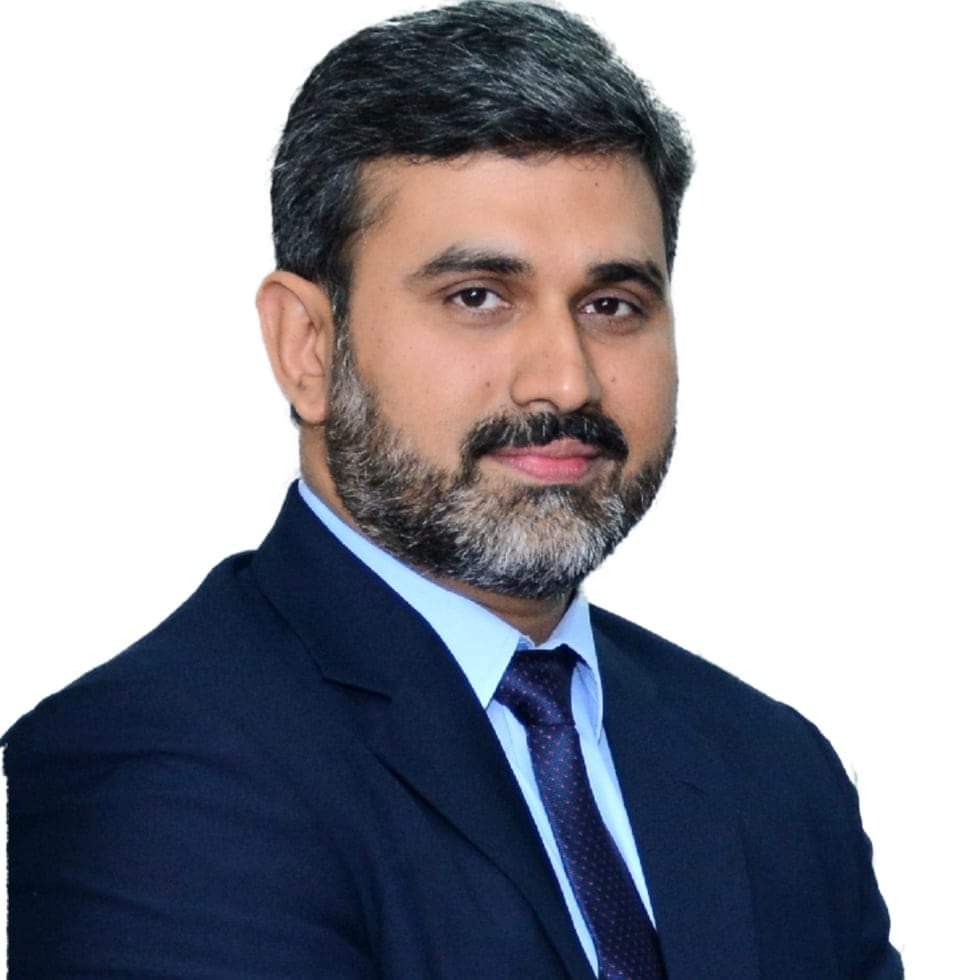 Mr. Usman Ahsan FPFA, FCA
CFO, Anjum Textiles, Pakistan
PIPFA is a qualification that has not only inferred on me a professional identity, but also provided with a wonderful opportunity to excel my career. The in-depth technical knowledge being imparted by this accounting body is nothing short of global standard. I feel privileged to be part of this auspecious Institute which has a value driven CPD program for its members.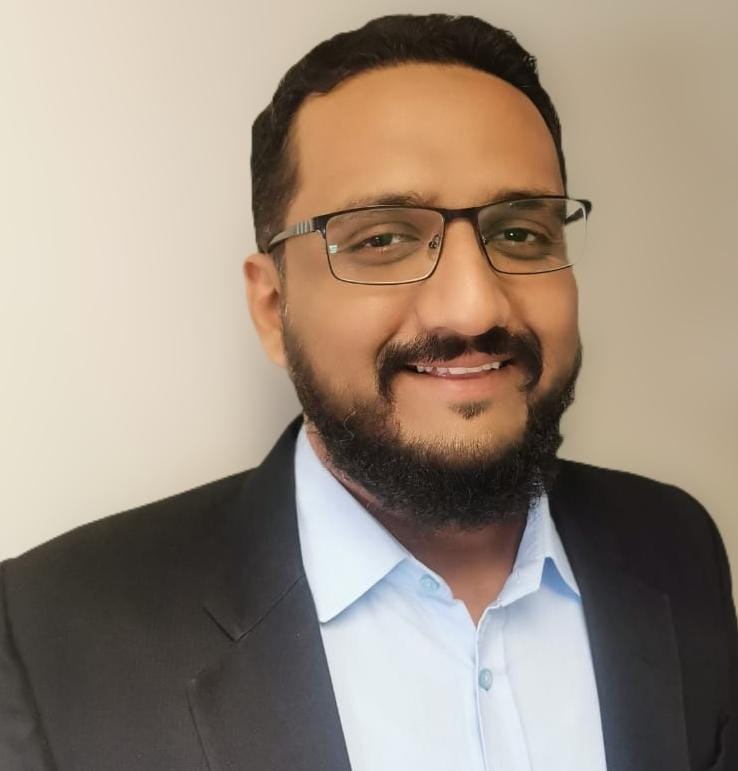 Mr. Adnan Abdul Ghaffar – FPFA
Company Secretary & Tax Head, Amreli Steels Limited
PIPFA education has enriched me professionally and enhanced qualities needed to deal with a variety of challenges in today's corporate life. This qualification opens new horizon of opportunities with high standards amidst strong core values. Strongly recommended for better career growth and professional development.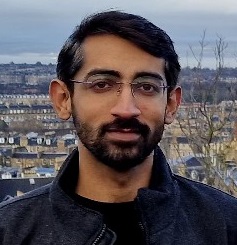 Mr. Muhammad Hamza APFA
Assistant Manager Large & Complex Audits - Deloitte UK
PIPFA is a great stepping stone for those who are considering a serious career in public finance. Multiple MOUs with international and local bodies also do open multiple avenues into the other fields of finance as well.