Examinations
To maintain high standard of examinations, the control is centralized through the Corporate Office situated in Karachi. This also facilitates in keeping uniformity in the quality of education at all centers.
Examinations are conducted twice a year in the months of May and November. Applications for examination are to be submitted by the candidates on the prescribed form, which may be obtained from any Centre of the Institute, from 18th February to 8th March for the May Examination and from 18th August to 8th September for the November Examination. Applications providing complete details should be sent so as to reach the Centre of the Institute on or before the prescribed date.
Applications for examination are to be accepted only if all the requirements, including payment of all dues, have been met. Students are allowed to appear in only one sector (Corporate, Public & Punjab Govt. Sector) examinations at a time after paying outstanding dues, including annual subscription along with examination fee, through pay order/ demand draft/ deposit slip.
The students, who are enrolled under the Coaching Course Program in a particular session, must have at least 70% attendance of lectures in the class, passed one of the two Mock class tests and appeared in class presentations.
If a student fails to qualify PIPFA Examination in full within 10 years from the date of 1st registration will be required to re-register and pay the registration fee.
Eligibility
Examination Progression Scheme
Students who are newly registered in a session and are taking coaching classes from any PIPFA owned/approved coaching center cannot appear in the Quarterly CBE (February & August) of that session.
Students who are newly registered in a session from remote area can apply for coaching exemption only after two and half months from last date of registration of that session and after approval can appear in regular CBE examination (May & November). They are not allowed to appear in Quarterly CBE (February & August).
Students registered in any previous session and have taken coaching classes with 70% attendance from any PIPFA owned/approved coaching center or have got coaching exemption in that session can appear in Quarterly CBE (February & August) in the succeeding session.
The student can appear in any level, subject to a maximum of 5 papers in Corporate Sector stream and in 6 papers in Public Sector stream in one sitting excluding exempted papers.
Students registered on the basis of Intermediate/A-Level/Bachelors qualification or equivalent will be required to complete mandatory 60 hours PSTC Training and pass its exam before appearing in Level-4 Examinations.
Issuance of Certificates
Certificates of various levels will be awarded to the students on passing levels or qualifying PIPFA examinations as per following nomenclature.
Level 1 & 2 - Diploma in Accounting & Finance
Level 3 & 4 - Affiliate Certificate
Model Solution
Model solutions are posted on official website of the Institute. In order to pass the examination of any Level, within the specified period, it is necessary that the students must work hard and equip themselves with the requisite knowledge of the subject. Consistent hard work will enable them to develop self-confidence and self-reliance.
The Model Solutions are provided to the students for clear understanding of relevant subject and it helps them to be prepared for their examinations in organized way. The solutions are not meant for assignment criteria in the same term mentioned in the Model Solution. The student should use these Model Solutions as a study aid. These solutions will not be updated with changes in laws or standards, subsequently. The laws standards and syllabus of the relevant time would be applicable.
Disclaimer
The students are informed that;
The Model Solutions have been developed by the professionals, based on standards, laws, rules, regulations, theories and practices as applicable on the date of that particular examination.
No subsequent change will be applicable on the past papers solutions.
PIPFA is not liable in any way for an answer being solved in some other way or otherwise of the Model Solution nor would it carry out any correspondence in this regard.
PIPFA does not take responsibility for any deviation of views, opinion or solution suggested by any other person or faculty or stake holders.
PIPFA assumes no responsibility for the errors or omissions in the suggested answers. Errors or omissions, if noticed, should be brought to the notice of the Executive Director for information.
PIPFA is not supposed to respond to individual queries from students or any other person regarding the Model Solutions.
Testimonials and Feedback
What People Say About Us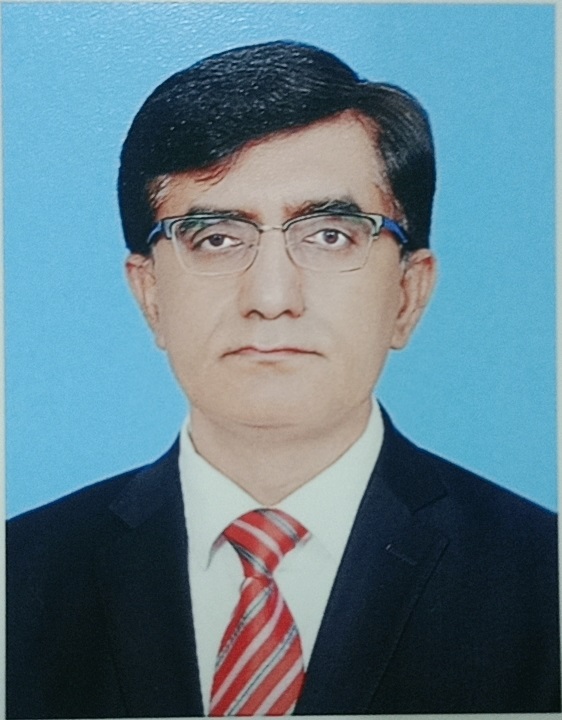 Mr. Nazar Mohammad Ranjha - FPFA
Director General Audit (Sindh), Pakistan
If you are trying to find an institution that is providing the best training in Public Financial Management then go to PIPFA without any hesitation. This is the most authentic, reliable and genuine organization equipping the graduates with applied accounting and auditing techniques. The best part of PIPFA is that it adds in one's skillset as well as helps in career progression. Pakistan's most professional financial management organizations like Auditor General of Pakistan, Controller General of Accounts and Military Accountant General are on its partners' list. PIPFA has broadened its horizon by expanding its services to different provincial governments, federal government and international partners like CIPFA. I hope that PIPFA will continue in its excellent job of producing public financial managers that are serving the nation by providing their product in the form of financial and audit reports to national and provincial legislatures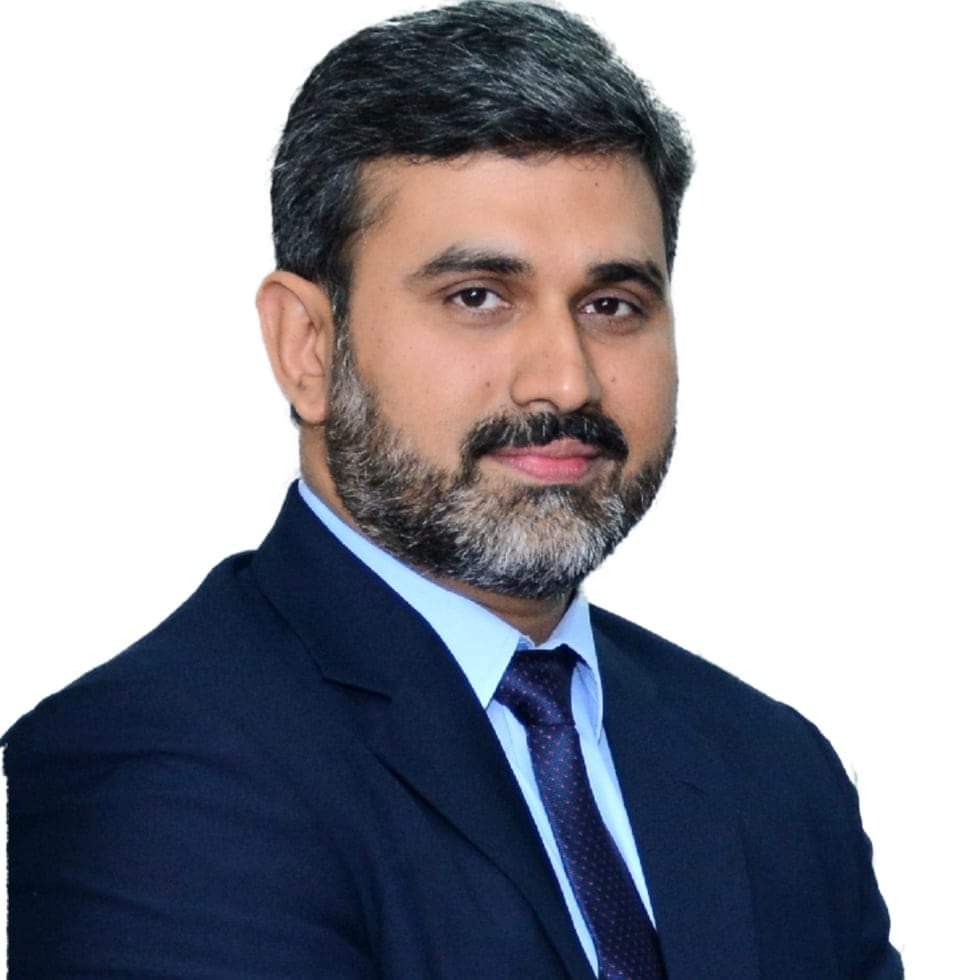 Mr. Usman Ahsan FPFA, FCA
CFO, Anjum Textiles, Pakistan
PIPFA is a qualification that has not only inferred on me a professional identity, but also provided with a wonderful opportunity to excel my career. The in-depth technical knowledge being imparted by this accounting body is nothing short of global standard. I feel privileged to be part of this auspecious Institute which has a value driven CPD program for its members.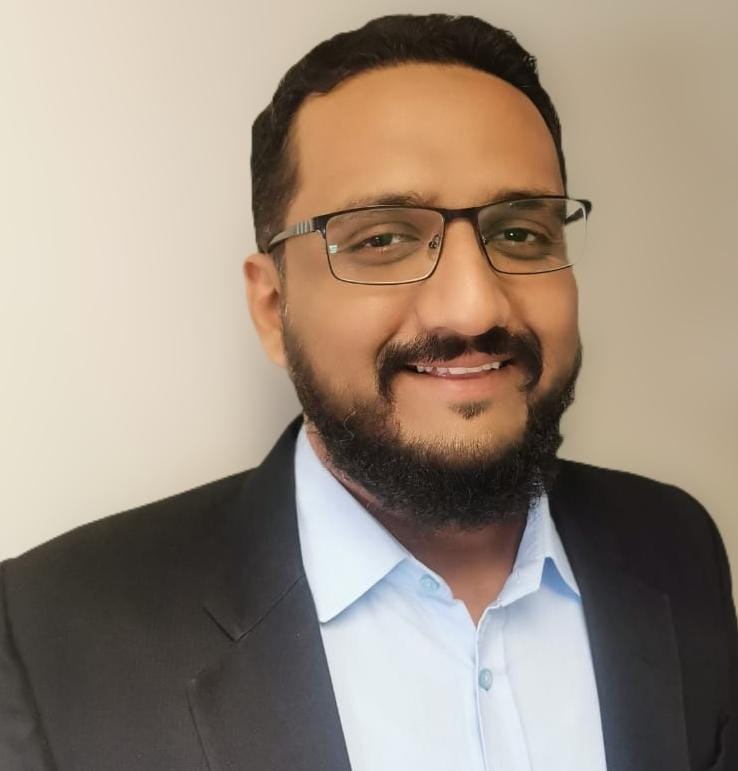 Mr. Adnan Abdul Ghaffar – FPFA
Company Secretary & Tax Head, Amreli Steels Limited
PIPFA education has enriched me professionally and enhanced qualities needed to deal with a variety of challenges in today's corporate life. This qualification opens new horizon of opportunities with high standards amidst strong core values. Strongly recommended for better career growth and professional development.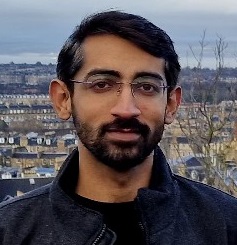 Mr. Muhammad Hamza APFA
Assistant Manager Large & Complex Audits - Deloitte UK
PIPFA is a great stepping stone for those who are considering a serious career in public finance. Multiple MOUs with international and local bodies also do open multiple avenues into the other fields of finance as well.