PIPFA, Pakistan Institute of Public Finance Accountants is a renowned financial institute that offers professional qualification to the finance professionals for both Corporate and Public Sectors.
PIPFA was established in the year 1993 by 3 sponsoring bodies of Pakistan namely:
The Institute of Chartered Accountants of Pakistan (ICAP)
The Institute of Cost and Management Accountants of Pakistan (ICMAP)
Auditor General of Pakistan (AGP)
PIPFA has its office all over the Pakistan, its Head Office is situated in Karachi and other offices are in Lahore, Islamabad and Faisalabad.
PIPFA being an associate member of the International Federation of Accountants (IFAC) (www.ifac.org).PIPFA has attained global recognition as an institution providing Professional Excellence to Public Accountants in Pakistan.
PIPFA qualification is recognized all over the world.
PIPFA course of study is according to the international accounting standards of IFAC, USA.
PIPFA qualification has higher demand than other similar qualifications in Pakistan.
Unlike other professional Accounting qualification, PIPFA takes less time to complete.
PIPFA is the most affordable global-professional qualification.
PIPFA doesn't require any article ship (just 2 years working experience in relevant field is required for membership after completion of Qualification).
It comprises much more practical knowledge of industry practice like CA, hence it is superior qualification than BBA/MBA.
PIPFA is 2 years professional qualification, after its completion the students are awarded Affiliate Certification.
Duration of each session (Winter/Summer) is 2.5 to 3 months.
The student can enroll in any PIPFA Campus for availing quality education.
Or in any PIPFA approved Coaching Center.
To get information about your available exemptions, you can email the scanned transcripts of your degree/qualification at: exemptions@pipfa.org.pk
Exemptions are offered on paper to paper evaluation.
Up to 6 papers Exemption is offered for 14 years of education like B.Com/BBA.
Up to 9 papers Exemption for 16 Years of Education (BBA (4 years) / M.Com / MBA / MSC (Finance and Accounting).
To view Exemption Policies, visit our website: Exemption Policies
To view Exemption Schedule, visit our website: Exemption Schedule
Note: Students with incomplete information/ requirements/ documents will not be facilitated.
Payment of fee(s) can be made through demand draft/ pay order/ cash deposit in designated PIPFA bank accounts. (Cheques are not accepted)
PIPFA Bank Account Details:
- Account Title: Pakistan Institute of Public Finance Acc
- Account Number: 0131007900226627
- Bank Name: Faysal Bank Limited

Testimonials and Feedback
What People Say About Us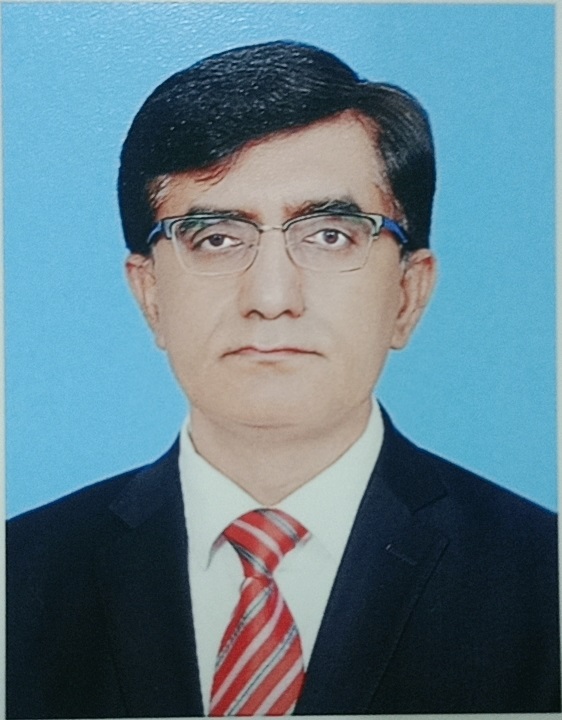 Mr. Nazar Mohammad Ranjha - FPFA
Director General Audit (Sindh), Pakistan
If you are trying to find an institution that is providing the best training in Public Financial Management then go to PIPFA without any hesitation. This is the most authentic, reliable and genuine organization equipping the graduates with applied accounting and auditing techniques. The best part of PIPFA is that it adds in one's skillset as well as helps in career progression. Pakistan's most professional financial management organizations like Auditor General of Pakistan, Controller General of Accounts and Military Accountant General are on its partners' list. PIPFA has broadened its horizon by expanding its services to different provincial governments, federal government and international partners like CIPFA. I hope that PIPFA will continue in its excellent job of producing public financial managers that are serving the nation by providing their product in the form of financial and audit reports to national and provincial legislatures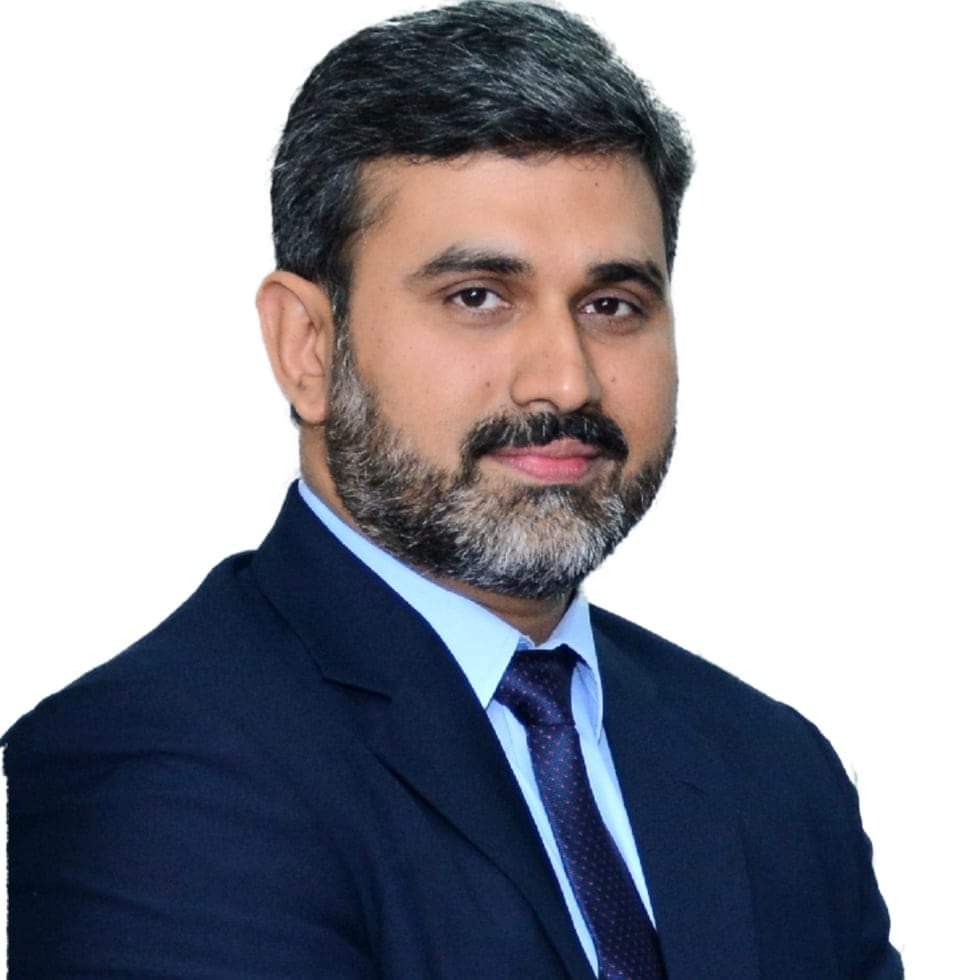 Mr. Usman Ahsan FPFA, FCA
CFO, Anjum Textiles, Pakistan
PIPFA is a qualification that has not only inferred on me a professional identity, but also provided with a wonderful opportunity to excel my career. The in-depth technical knowledge being imparted by this accounting body is nothing short of global standard. I feel privileged to be part of this auspecious Institute which has a value driven CPD program for its members.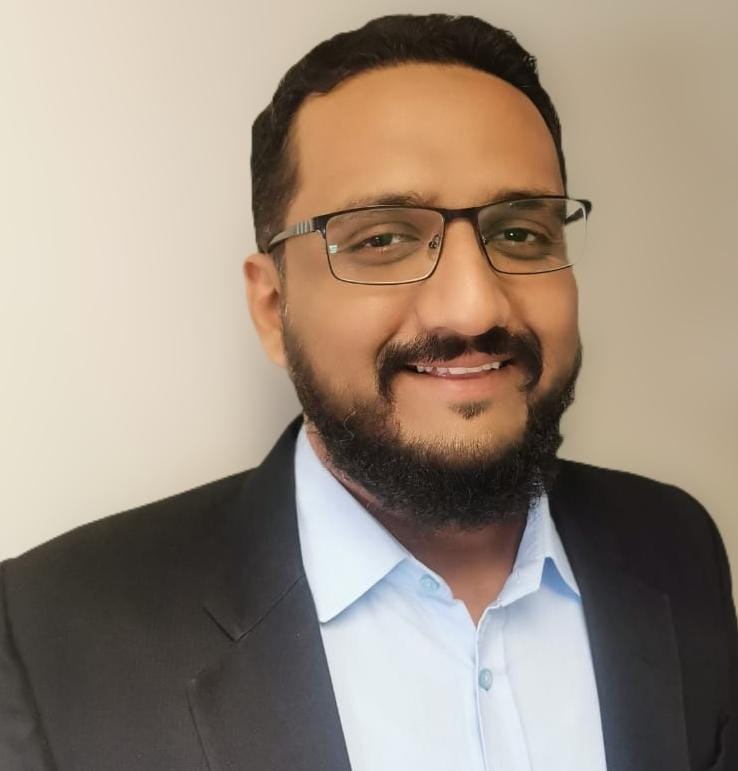 Mr. Adnan Abdul Ghaffar – FPFA
Company Secretary & Tax Head, Amreli Steels Limited
PIPFA education has enriched me professionally and enhanced qualities needed to deal with a variety of challenges in today's corporate life. This qualification opens new horizon of opportunities with high standards amidst strong core values. Strongly recommended for better career growth and professional development.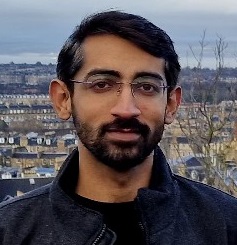 Mr. Muhammad Hamza APFA
Assistant Manager Large & Complex Audits - Deloitte UK
PIPFA is a great stepping stone for those who are considering a serious career in public finance. Multiple MOUs with international and local bodies also do open multiple avenues into the other fields of finance as well.