Q: Who can become a member of PIPFA?
A: An individual can become PIPFA Member by one of the following ways;
Qualified PIPFA's examinations.
Qualified Chartered Accountant or Qualified Cost & Management Accountant.
Have cleared up to Stage/Semester 5 / SL1 from ICMA Pakistan or ICAP PE-I or Module-E or possesses PAA (Professional Accounting Affiliate) certificate.
Qualified SAS Examination of Department of Auditor General of Pakistan or equivalent examinations.
Member of IFAC full member body (on reciprocal basis) as approved by PIPFA Board.
Two years relevant/practical experience is mandatory for Membership, applicants who do not possess experience 'Affiliate' status would be granted.
Q: What are the benefits of being a member of PIPFA?
A: PIPFA members receive various benefits, such as exemptions and direct membership in various accounting bodies, access to professional development resources, networking opportunities, and job placement services. They may also receive discounts on training courses and seminars and access to PIPFA publications and research reports. For more details, please visit Benefits for PIPFA Members section.
Q: How can I become a member of PIPFA?
A: Once you have met the membership criteria, you can apply for membership through PIPFA's website or its regional offices. For details on documents required, please visit Associate Membership or Fellow membership page.
Q: How much does it cost to become a member of PIPFA?
A: The membership fee for PIPFA varies depending on the membership category and region. You can find the current membership fees and categories (Associate or Fellow) on our website or by contacting its regional offices.
Q: How can I maintain my membership with PIPFA?
A: To maintain your membership with PIPFA, you need to fulfill the membership requirements, such as completing continuing professional development (CPD) courses, adhering to its ethical standards, and paying your membership fee on time. PIPFA conducts periodic audits to ensure that members are meeting these requirements.
Q: What is the difference between a PIPFA Associate member and a PIPFA Fellow member?
A: An Associate Member of PIPFA is a professional who has completed the necessary education or qualification and training requirements set by PIPFA and has been granted membership status as an Associate Member. PIPFA Fellow Members are members who have fulfilled the criteria set by the Institute and have made significant contributions to the accounting profession or to PIPFA itself and have been awarded the status of Fellow by the organization.
Q: What are the requirements for becoming a PIPFA Fellow Member?
A: To become a PIPFA Fellow Member, you must be a PIPFA member in good standing for at least five years, have made significant contributions to the accounting profession or to PIPFA.
Q: What kind of professional development opportunities does PIPFA offer to its members?
A: PIPFA offers a variety of professional development opportunities to its members, such as training courses, seminars, webinars, workshops, and conferences. These events cover topics such as accounting standards, tax laws, audit techniques, financial analysis, and leadership skills.
Q: How can PIPFA membership help me advance my career?
A: PIPFA membership can help you advance your career by providing you with recognized qualifications, access to professional networks, and opportunities for continuing professional development. PIPFA members may also be eligible for certain job openings or promotions that require a PIPFA qualification.
Q: What kind of support does PIPFA offer to its members who are just starting their careers?
A: PIPFA offers various support services to its members who are just starting their careers, such as job placement services, mentorship programs, and career counseling. These services can help new professionals navigate the job market, build their skills, and find opportunities for growth and advancement.
Q: Can PIPFA members use the designation "PIPFA" after their name?
A: Yes, PIPFA members can use the designation "PIPFA" after their name to indicate that they are members of the Pakistan Institute of Public Finance Accountants.
Q: Can PIPFA members work in other countries besides Pakistan?
A: Yes, PIPFA members can work in other countries besides Pakistan. However, the recognition of PIPFA qualifications and certifications may vary depending on the country and its accounting standards. PIPFA members who wish to work abroad should research the requirements of the country in which they plan to work.
Q: Can PIPFA members join other accounting organizations as well?
A: Yes, PIPFA members can join other accounting organizations as well. However, they should ensure that they meet the membership criteria and adhere to the ethical standards of each organization they join. PIPFA Members can avail exemptions/membership in ICAP, ICMAP, CIPFA, SOCPA, CIMA, ACCA and others.
Q: How does PIPFA ensure that its members uphold ethical standards?
A: PIPFA has a code of ethics that all members must follow. The organization also has a disciplinary committee that investigates and adjudicates complaints of unethical behavior by its members. PIPFA may impose sanctions such as fines, suspension, or revocation of membership for violations of its ethical standards.
Q: How can PIPFA members contribute to the accounting profession and to society?
A: PIPFA members can contribute to the accounting profession and to society by sharing their knowledge and expertise, participating in professional organizations and events, mentoring aspiring professionals, and volunteering for social and community causes. PIPFA also offers opportunities for members to contribute to its research, advocacy, and policy initiatives.
Testimonials and Feedback
What People Say About Us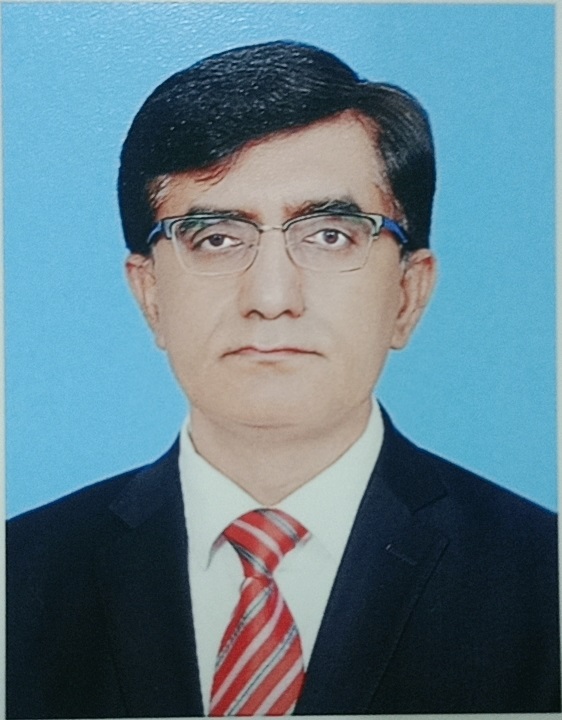 Mr. Nazar Mohammad Ranjha - FPFA
Director General Audit (Sindh), Pakistan
If you are trying to find an institution that is providing the best training in Public Financial Management then go to PIPFA without any hesitation. This is the most authentic, reliable and genuine organization equipping the graduates with applied accounting and auditing techniques. The best part of PIPFA is that it adds in one's skillset as well as helps in career progression. Pakistan's most professional financial management organizations like Auditor General of Pakistan, Controller General of Accounts and Military Accountant General are on its partners' list. PIPFA has broadened its horizon by expanding its services to different provincial governments, federal government and international partners like CIPFA. I hope that PIPFA will continue in its excellent job of producing public financial managers that are serving the nation by providing their product in the form of financial and audit reports to national and provincial legislatures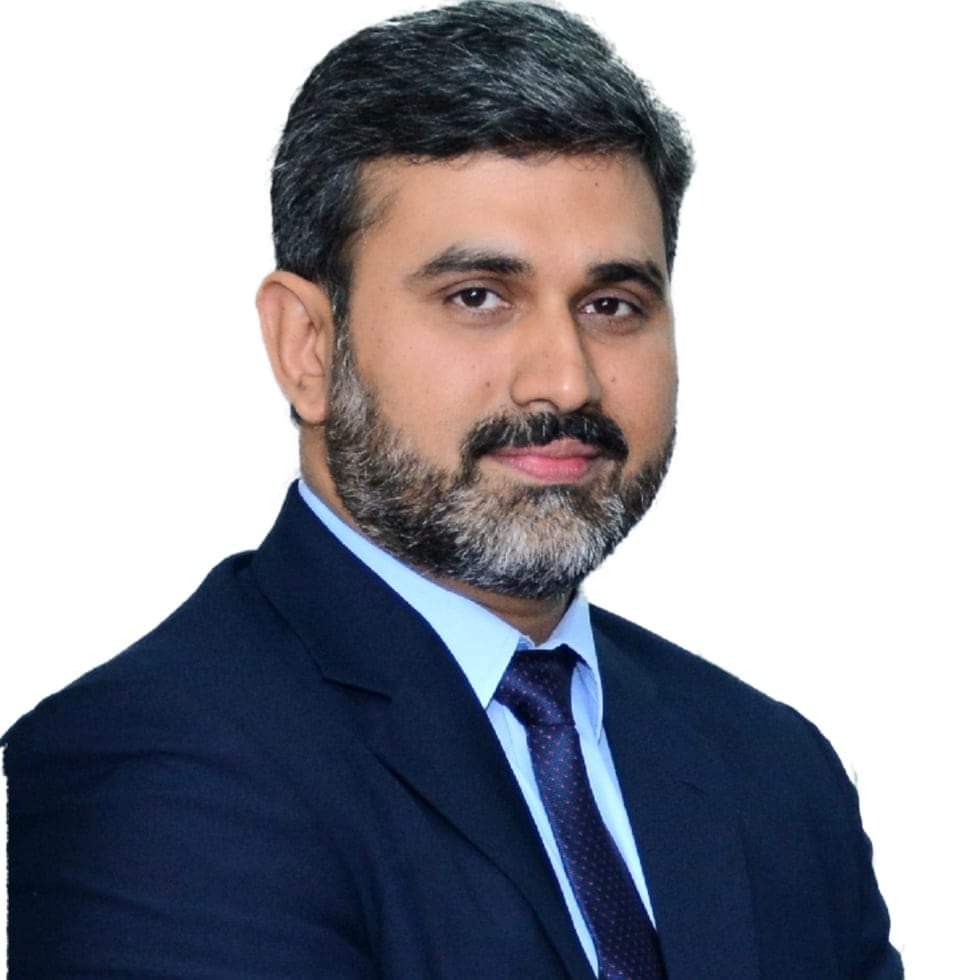 Mr. Usman Ahsan FPFA, FCA
CFO, Anjum Textiles, Pakistan
PIPFA is a qualification that has not only inferred on me a professional identity, but also provided with a wonderful opportunity to excel my career. The in-depth technical knowledge being imparted by this accounting body is nothing short of global standard. I feel privileged to be part of this auspecious Institute which has a value driven CPD program for its members.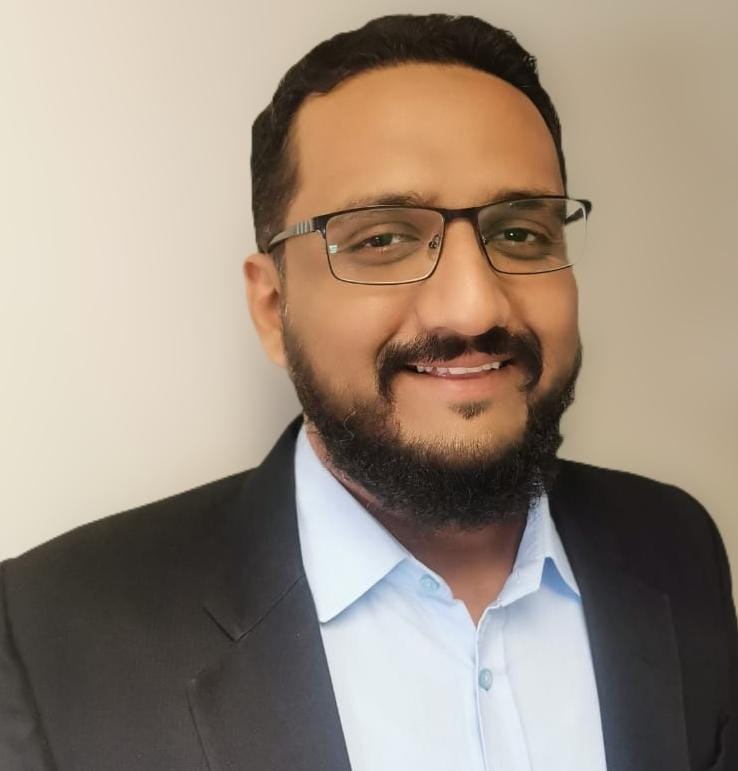 Mr. Adnan Abdul Ghaffar – FPFA
Company Secretary & Tax Head, Amreli Steels Limited
PIPFA education has enriched me professionally and enhanced qualities needed to deal with a variety of challenges in today's corporate life. This qualification opens new horizon of opportunities with high standards amidst strong core values. Strongly recommended for better career growth and professional development.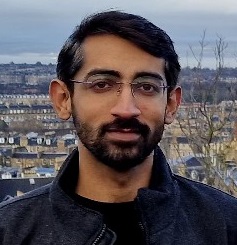 Mr. Muhammad Hamza APFA
Assistant Manager Large & Complex Audits - Deloitte UK
PIPFA is a great stepping stone for those who are considering a serious career in public finance. Multiple MOUs with international and local bodies also do open multiple avenues into the other fields of finance as well.