General Rules
The students, who have passed Bachelor's or Master's examinations from a HEC recognized institute/university or part qualified from ICAP, ICMAP, CIMA-UK and ACCA-UK etc, are eligible to apply for exemption according to the schedule of exemptions.
Requested subject(s) should cover at least 70% course outline(s) of the Institute subject(s) in which exemption is sought. Exemption is granted on the basis of completed academic qualification. Those having passed only part(s) of various qualifications will not be allowed any exemption from any subject of the course. Details of papers exempted for members of professional accounting bodies and holders of other qualifications are given in the schedule of exemptions.
The exemption on the basis of bachelor and master degree will be granted to those students only who have obtained at least 45% marks and 50% marks in Annual Program respectively or at least 2.5 GPA in Masters and 2.0 GPA in Bachelors (Semester System) in the subject on the basis of which exemption is applied for. The cases of Failure Condoned in the subject in which exemption is applied for will not be entertained in any case.
The exemptions from any subject of PIPFA syllabus are available only on studying and passing the corresponding course in the qualification on the basis of which exemption is being claimed.Exemption in multiple subjects of PIPFA Course of Study will not be granted against one course of academic or professional Qualification.
The courses of academic qualifications graded in GPA format (in Semester System) against which the exemption is being claimed must be of at-least 3 Credit Hours. Courses less than 3 credit hours shall not be considered for exemptions.
If the corresponding courses of academic qualifications in annual setup is graded in maximum marks less than 100 only, mathematical scaling will be done for calculation of marks obtained out of hundred.
In case both GPA and marks are provided in a transcript, only GPA shall be considered.
Under every scenario of GPA calculation or scaling of obtained marks, the predetermined exemption policies shall prevail.
The students of ICAP, ICMAP and IFAC recognized member accounting bodies, who pass the corresponding papers in whole course of study of their respective body will be entertained for PIPFA Membership through exemption route by availing paper to paper basis exemption in all prescribed subjects of PIPFA Course of Study. Such students will be required to complete all pre-requisites of exemptions before applying for PIPFA membership.
The result of such students will not be declared neither will be issued any result card or certificate
Award of Exemption
The students, who meet the requirements of exemption policy as mentioned in exemption schedule, will be granted exemption in the relevant subject(s) and the status of such students will be updated on Student Portal and incorporated in following session's Result Cards.
Document(s) Attestation (for the purpose of exemptions)
Only the exemption forms with complete documents will be accepted.
The student will provide HEC attested documents required for the purpose of getting exemptions at the time of applying for exemption. The original attestation by HEC on the original documents (required for the exemption) will be verified by the Center In-charges/Member PIPFA (Active Member) before sending to the Exemption Officer. The remote area students will also produce their HEC attested documents in original, duly attested by Member PIPFA (Active Member).The institute reserves the right to verify the degree or transcript at any time directly.
The exemptions cases finalized by February 28th for Summer session and August 28th for Winter session will be considered for examination results of that session otherwise all deficient cases will be forwarded and considered for next session.
If a deficiency case is entertained on provisional basis due to any specific reason, will be dealt under the case prevailing exemption policy of current year subject to all pre-requisites fulfilment.
Testimonials and Feedback
What People Say About Us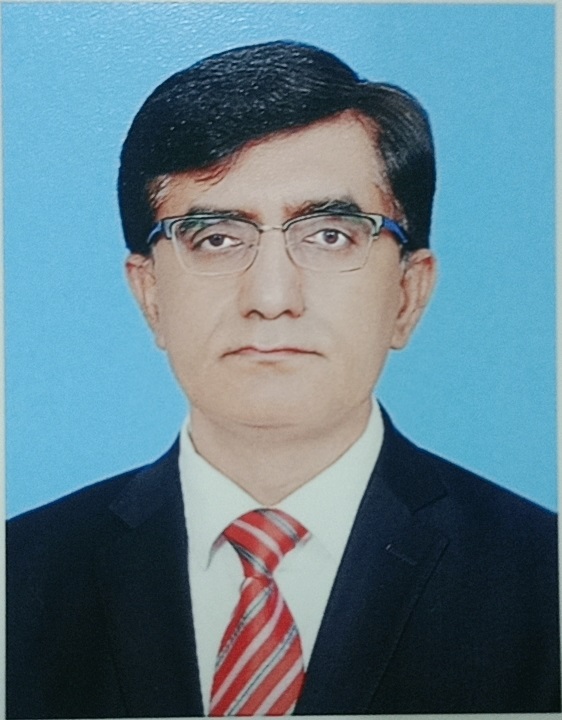 Mr. Nazar Mohammad Ranjha - FPFA
Director General Audit (Sindh), Pakistan
If you are trying to find an institution that is providing the best training in Public Financial Management then go to PIPFA without any hesitation. This is the most authentic, reliable and genuine organization equipping the graduates with applied accounting and auditing techniques. The best part of PIPFA is that it adds in one's skillset as well as helps in career progression. Pakistan's most professional financial management organizations like Auditor General of Pakistan, Controller General of Accounts and Military Accountant General are on its partners' list. PIPFA has broadened its horizon by expanding its services to different provincial governments, federal government and international partners like CIPFA. I hope that PIPFA will continue in its excellent job of producing public financial managers that are serving the nation by providing their product in the form of financial and audit reports to national and provincial legislatures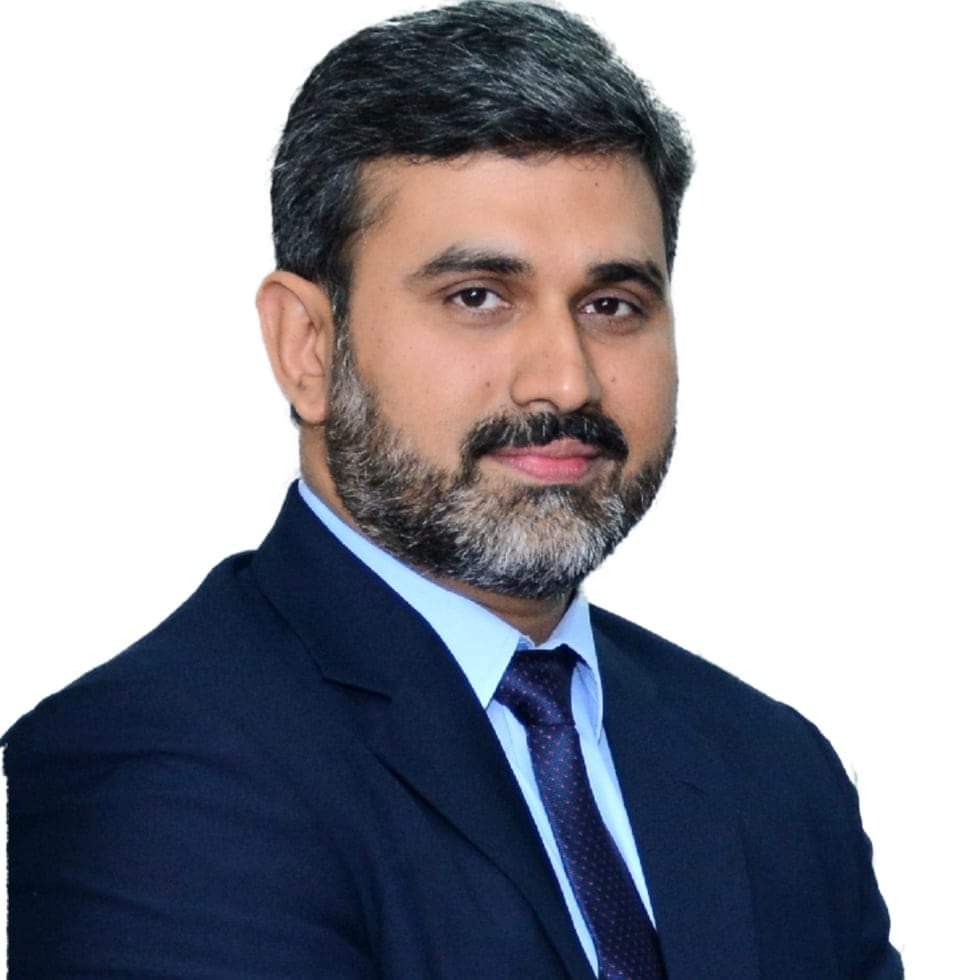 Mr. Usman Ahsan FPFA, FCA
CFO, Anjum Textiles, Pakistan
PIPFA is a qualification that has not only inferred on me a professional identity, but also provided with a wonderful opportunity to excel my career. The in-depth technical knowledge being imparted by this accounting body is nothing short of global standard. I feel privileged to be part of this auspecious Institute which has a value driven CPD program for its members.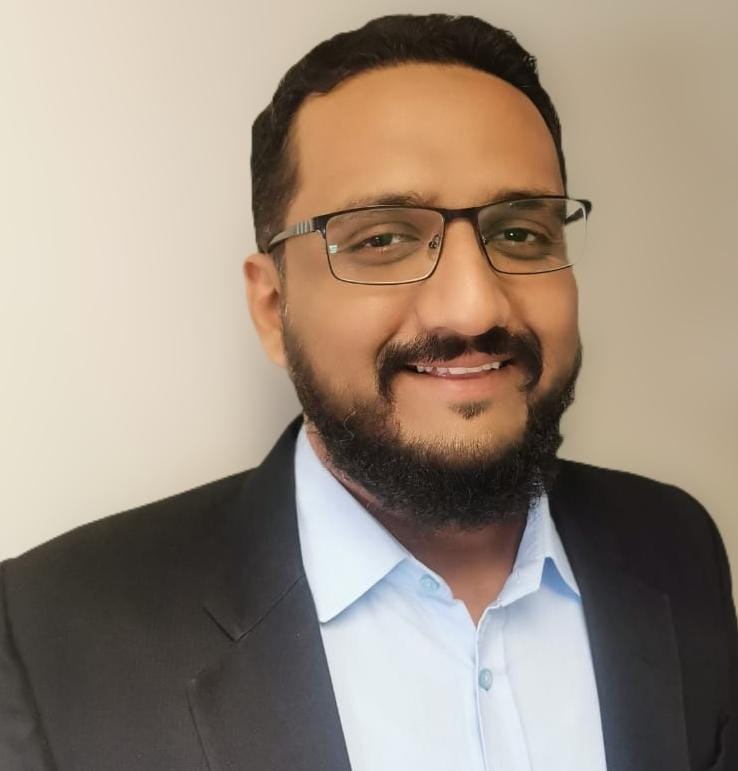 Mr. Adnan Abdul Ghaffar – FPFA
Company Secretary & Tax Head, Amreli Steels Limited
PIPFA education has enriched me professionally and enhanced qualities needed to deal with a variety of challenges in today's corporate life. This qualification opens new horizon of opportunities with high standards amidst strong core values. Strongly recommended for better career growth and professional development.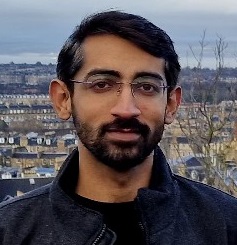 Mr. Muhammad Hamza APFA
Assistant Manager Large & Complex Audits - Deloitte UK
PIPFA is a great stepping stone for those who are considering a serious career in public finance. Multiple MOUs with international and local bodies also do open multiple avenues into the other fields of finance as well.