CPD Policy
The International Federation of Accountants (IFAC) has made it mandatory for its member bodies to design and implement a Continuing Professional Development (CPD) mechanism in such a way that it becomes a component of continued membership for the professional accountants, in order to facilitate the CPD implementation, as per IFAC International Educational Standard for Professional Accountants (IES-7).
CPD provides continuing development of the

Professional knowledge.
Professional skills.
Professional values, ethics and attitudes.

Competence achieved during Initial Professional Development (IPD), refined appropriately for the professional activities and responsibilities of the professional accountant.
In addition to education, practical experience and training, CPD also includes learning and development activities, such as

Coaching and Mentoring
Networking
Observation, feedback and reflection
The self-directed and unstructured gaining of knowledge.

The objective of this policy is to have public finance accountants develop and maintain their competence subsequent to IPD through the undertaking of CPD that is necessary, in the public interest, to provide high quality services to meet the needs of clients, employers and other stakeholders.
This policy prescribes that members to:

Demonstrate a commitment to CPD and maintain professional competence.
Undertake CPD to contribute to the development and maintenance of professional competence that is appropriate to their work and professional responsibilities.
This policy will be effective from July 1, 2017.
The IES-7 states that CPD can be achieved by at least three different approaches:
Input based approaches – by establishing a set amount of learning activity that is considered appropriate to develop and maintain competence.
Output based approaches – by requiring professional accountants to demonstrate, by way of outcomes, that they develop and maintain professional competence.
Combination approaches – by effectively and efficiently combining elements of the input and output based approaches, setting the amount of learning activity required and measuring the outcomes achieved.
It is proposed to adopt a combination approach before moving towards a comprehensive output based system.
The CPD & Publication Committee (CPD & PC) will have the responsibility for the establishment of policy and overall coordination of CPD activities for its members in Pakistan and abroad.
Branch Committees would coordinate with the CPD & PC in execution of CPD activities.
This policy will not apply to the members who fall in following categories:
Ill or disable so that he/she cannot perform normal work.
Retired members.
Career breaks.
Members holding public offices such as Federal Ministers, Provincial Ministers, Advisors to Ministers, Senators, MNAs, MPAs etc., during the currency of their offices.
For any other reason which is considered justifiable by the CPD & PC, for the reasons duly recorded.
A "Verifiable CPD Activity" undertaken by the member must be supported by documentary evidences required to be maintained by the member provided under Measurement of CPD Credit Hours (a) to (i), for one year after the close of rolling period
A "Non-verifiable CPD Activity" is an activity where a member is unable to prove that the CPD learning activity has taken place. Ordinarily, non-verifiable CPD does not have a defined learning outcome and is not designed to address a specific learning need. General reading, as defined in Measurement of CPD Credit Hours (j), is an example of non-verifiable CPD.
On non-compliance with the CPD requirement at the end of each year and at the end of three year rolling period the members will sign a declaration form of noncompliance with a firm commitment to make up the deficit within 180 days.
On failure to comply with the requirements of this policy, the Members Affairs Department will refer the non-compliant cases through Regulations & Disciplinary Committee, to the BOG.
Each member will be responsible for maintaining and retaining his CPD records and related evidences. A member may update member's record maintained by the Institute online or he may keep the information through any other medium. The records maintained by the member should demonstrate that the member understands and complies with the Regulations.
Additionally, CPD records are to be maintained by the Members Affairs where CPD activities are organized by the Institute and any of its Branch Committee:
The Centre Incharge/Members Affairs will maintain a register of attendance.
Within two weeks of holding the activity, will send the attendance sheet, to the Members Affairs.

The Members Affairs will summarize the CPD record and send a summary to the CPD & PC for information.
The Members Affairs will be responsible for maintaining record in respect of members participating in CPD activities arranged by Branch Committees and relating to member's participation in Institute's Standing and other committees and uploading such CPD data on the website for members to review.
The Members Affairs should also maintain up-to-date online data of all members of all CPD activities reported by member.
A member shall be required to submit annually to the Institute a declaration in a specified format by post or online, confirming member's compliance with this policy and, if requested by the Institute, provide such evidence of compliance as may be required.
The above said declaration or an evidence of its online filing shall be filed.
Testimonials and Feedback
What People Say About Us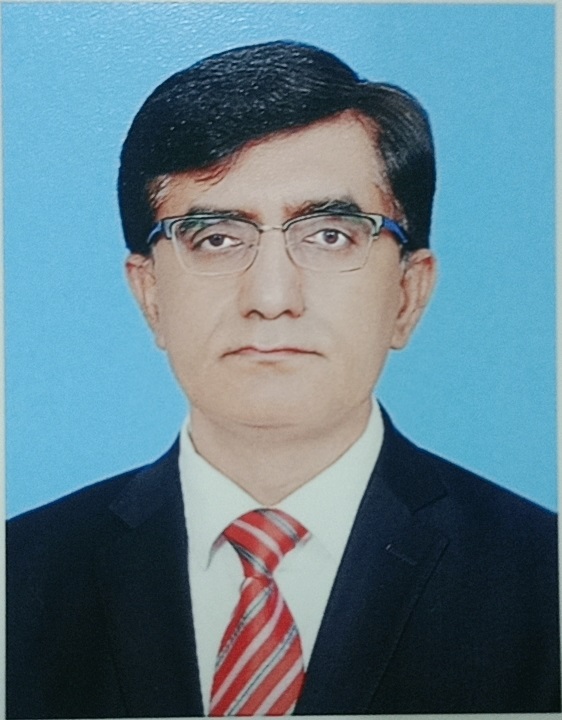 Mr. Nazar Mohammad Ranjha - FPFA
Director General Audit (Sindh), Pakistan
If you are trying to find an institution that is providing the best training in Public Financial Management then go to PIPFA without any hesitation. This is the most authentic, reliable and genuine organization equipping the graduates with applied accounting and auditing techniques. The best part of PIPFA is that it adds in one's skillset as well as helps in career progression. Pakistan's most professional financial management organizations like Auditor General of Pakistan, Controller General of Accounts and Military Accountant General are on its partners' list. PIPFA has broadened its horizon by expanding its services to different provincial governments, federal government and international partners like CIPFA. I hope that PIPFA will continue in its excellent job of producing public financial managers that are serving the nation by providing their product in the form of financial and audit reports to national and provincial legislatures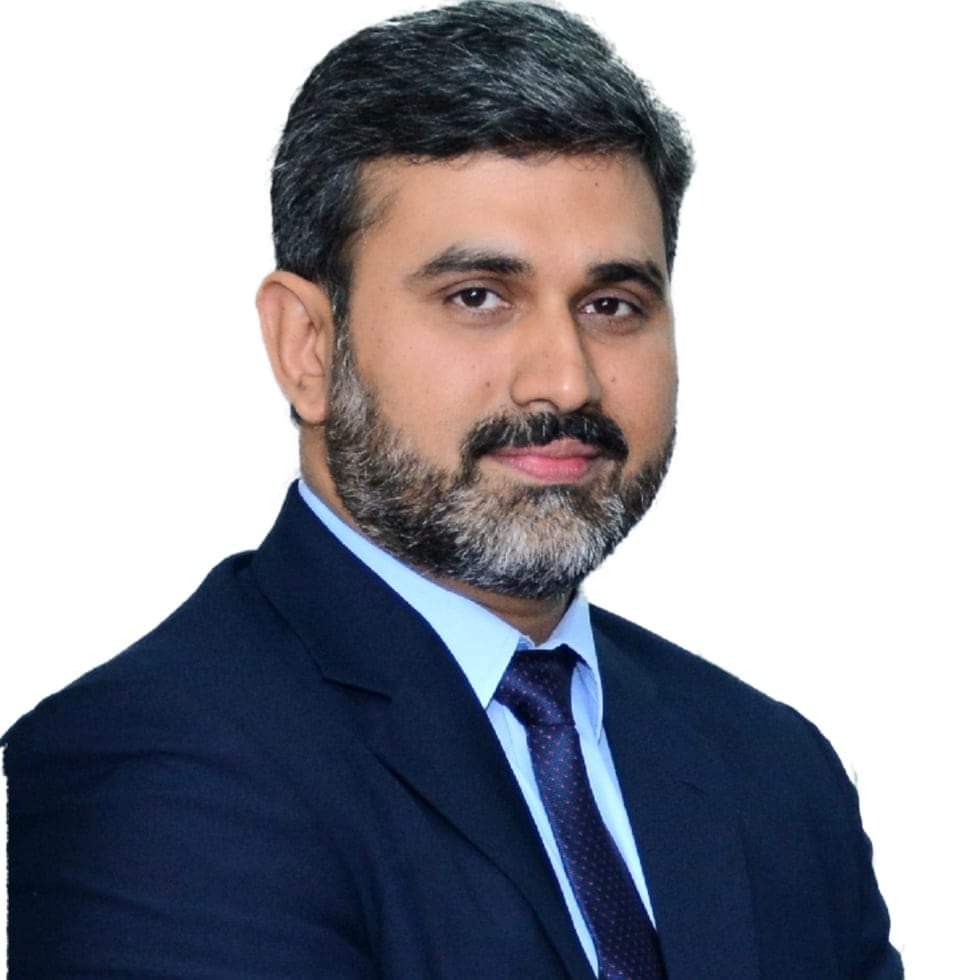 Mr. Usman Ahsan FPFA, FCA
CFO, Anjum Textiles, Pakistan
PIPFA is a qualification that has not only inferred on me a professional identity, but also provided with a wonderful opportunity to excel my career. The in-depth technical knowledge being imparted by this accounting body is nothing short of global standard. I feel privileged to be part of this auspecious Institute which has a value driven CPD program for its members.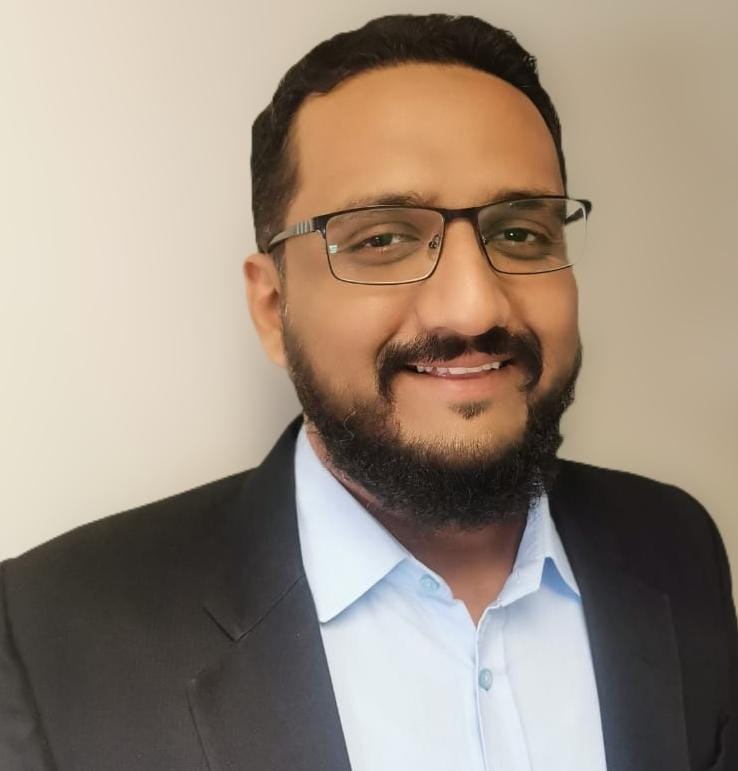 Mr. Adnan Abdul Ghaffar – FPFA
Company Secretary & Tax Head, Amreli Steels Limited
PIPFA education has enriched me professionally and enhanced qualities needed to deal with a variety of challenges in today's corporate life. This qualification opens new horizon of opportunities with high standards amidst strong core values. Strongly recommended for better career growth and professional development.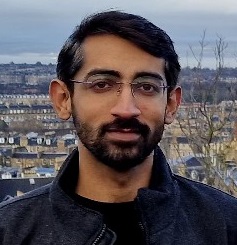 Mr. Muhammad Hamza APFA
Assistant Manager Large & Complex Audits - Deloitte UK
PIPFA is a great stepping stone for those who are considering a serious career in public finance. Multiple MOUs with international and local bodies also do open multiple avenues into the other fields of finance as well.